Rural Rides, New Glasgow Society, Glasgow, 2021
3 - 30 September 2021
New Glasgow Society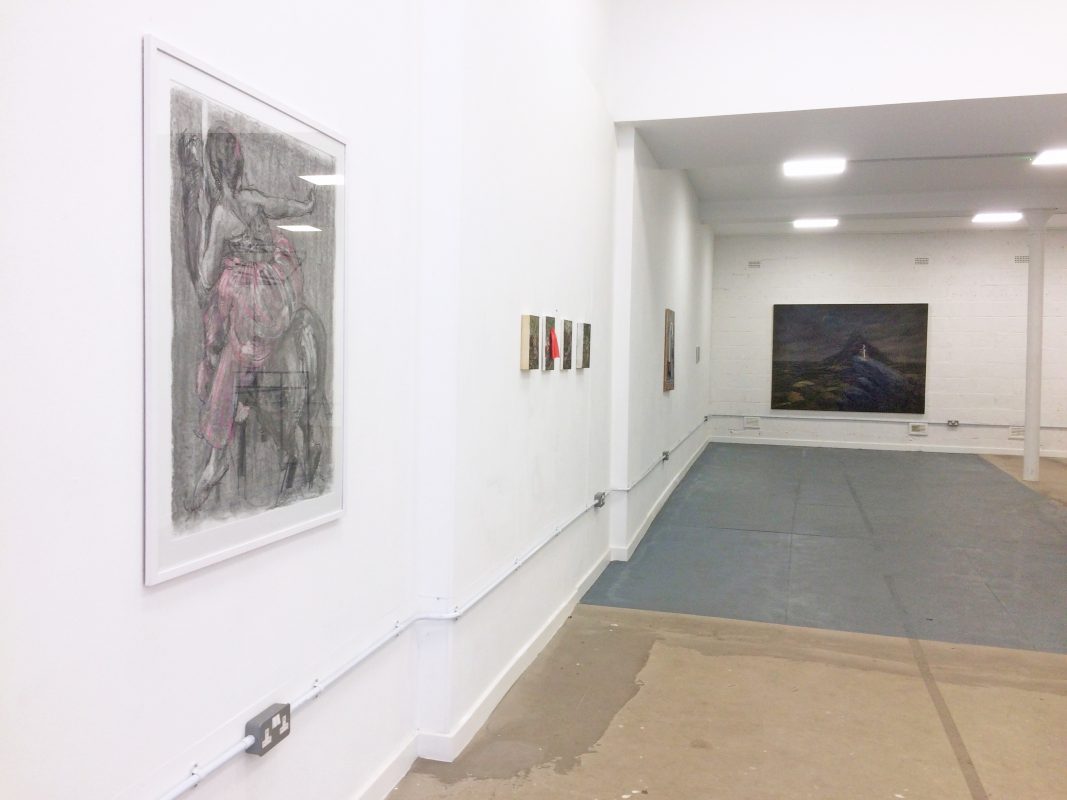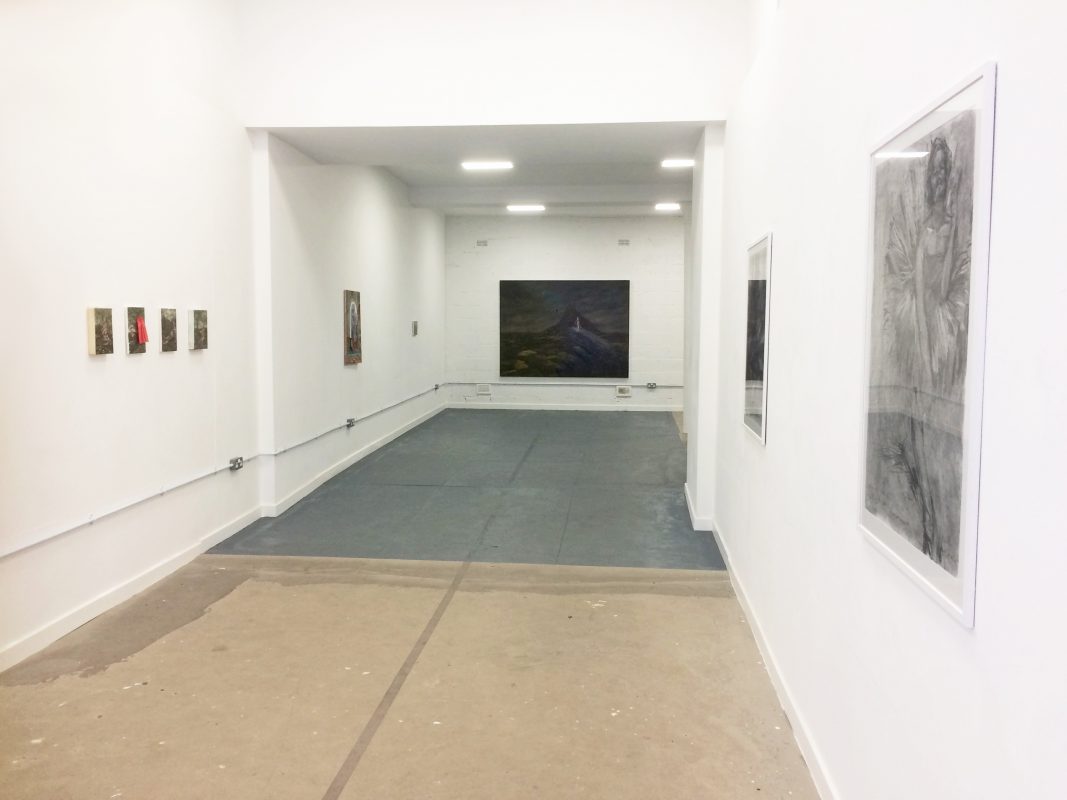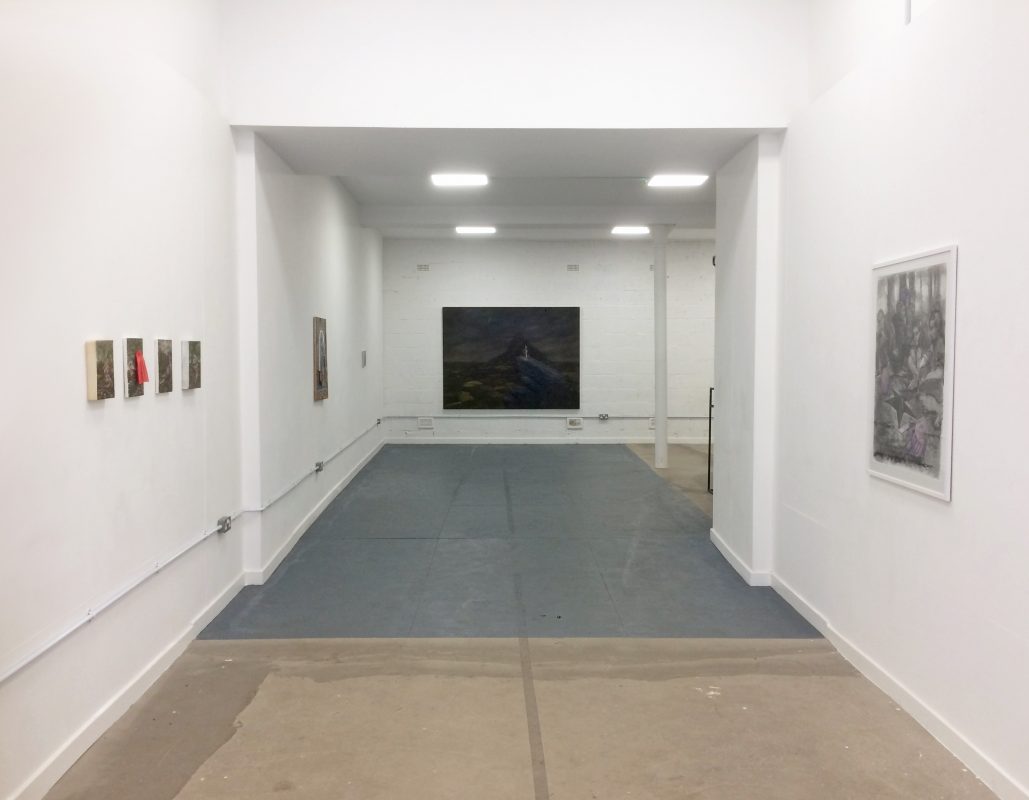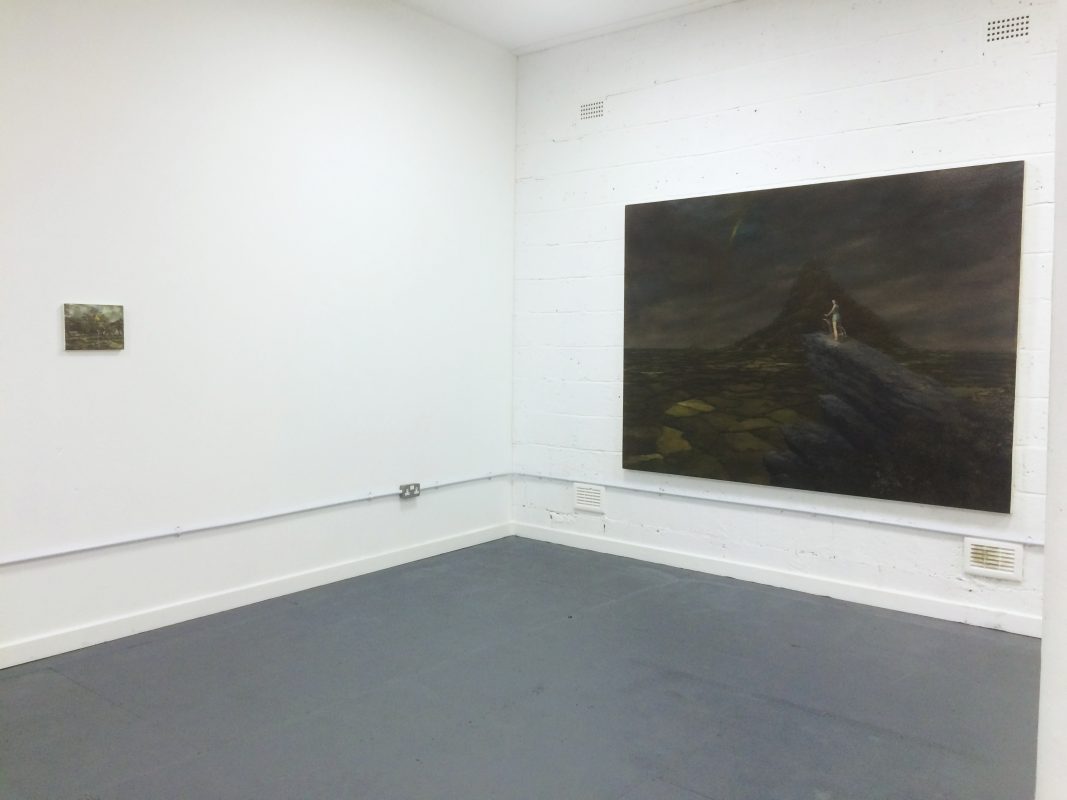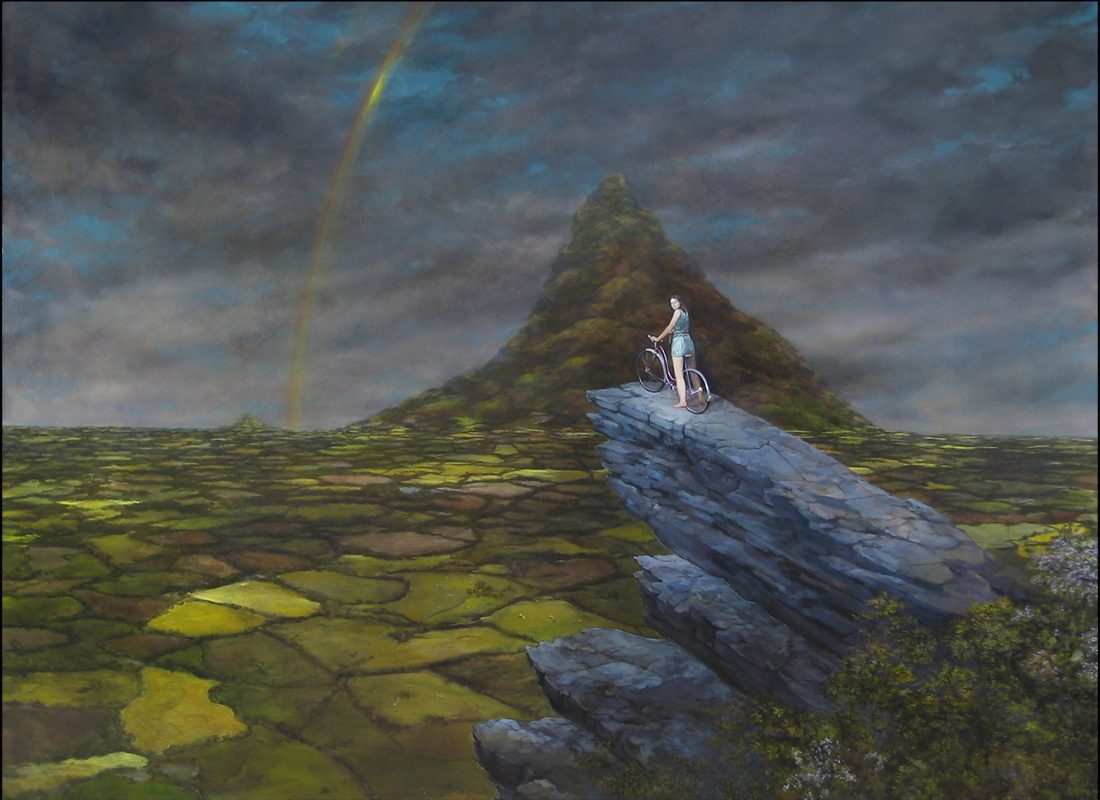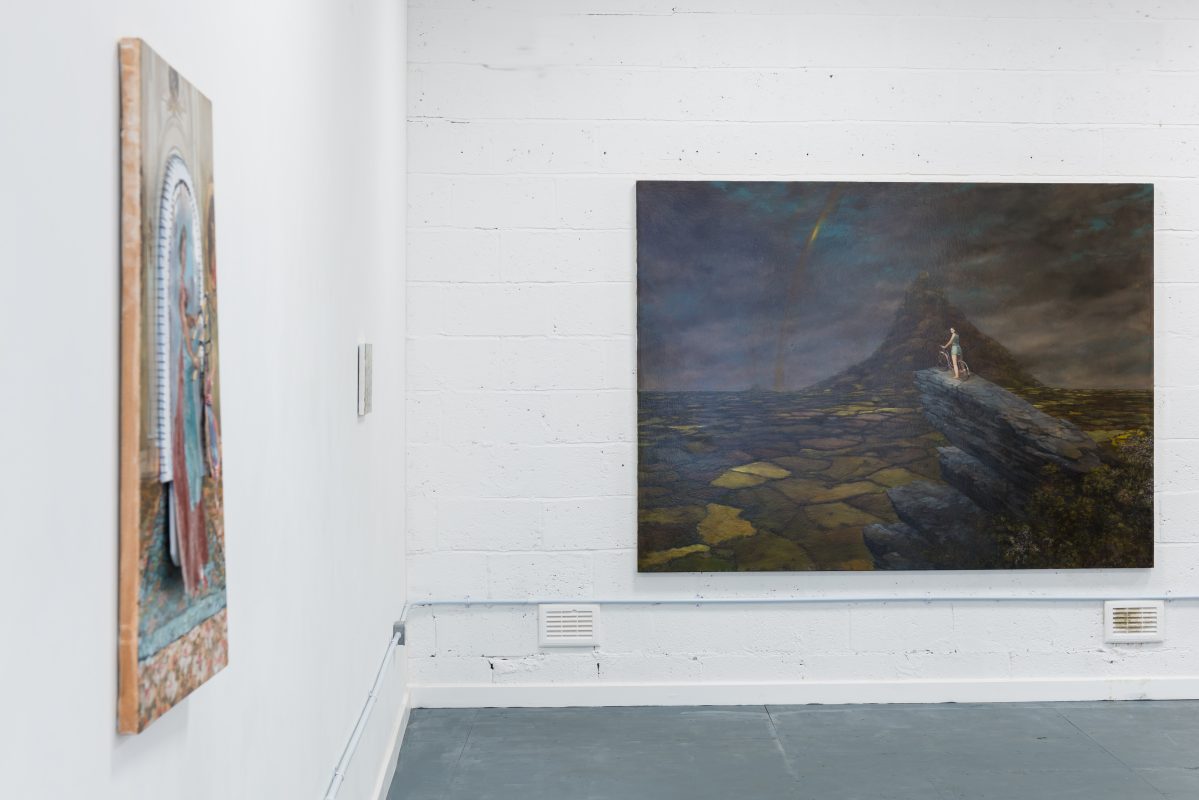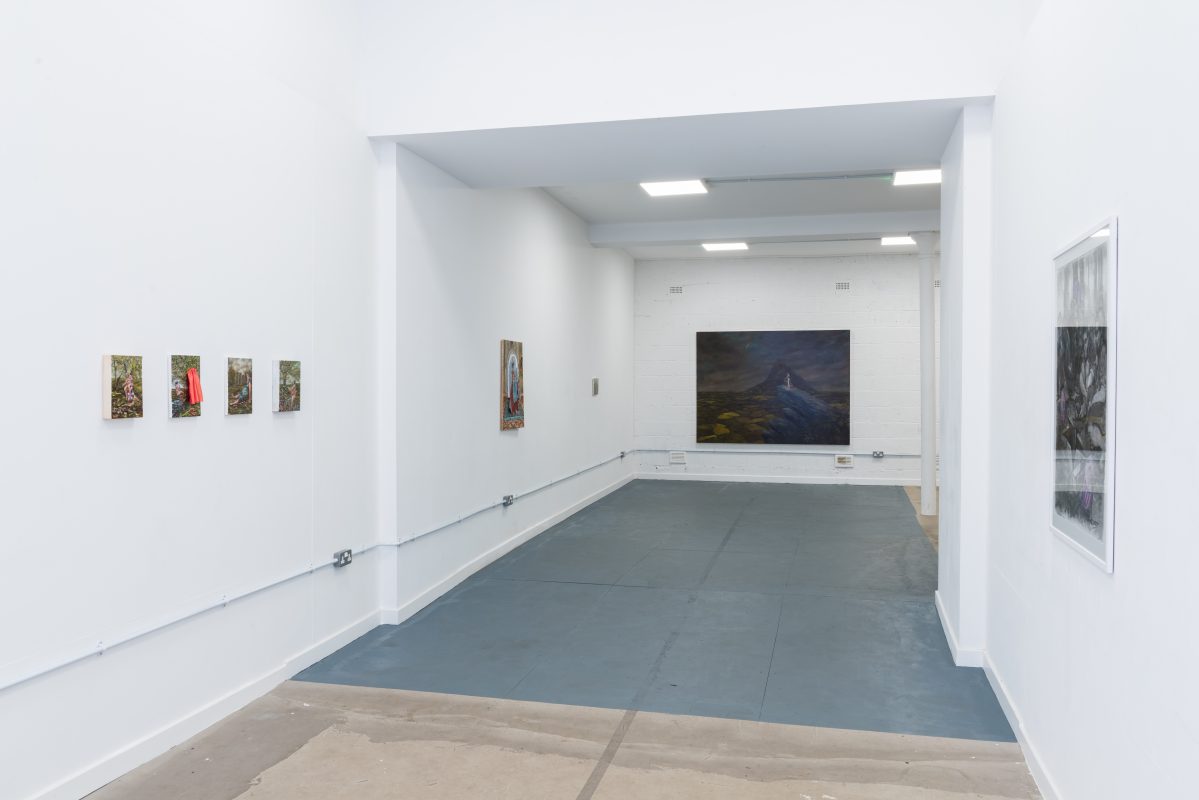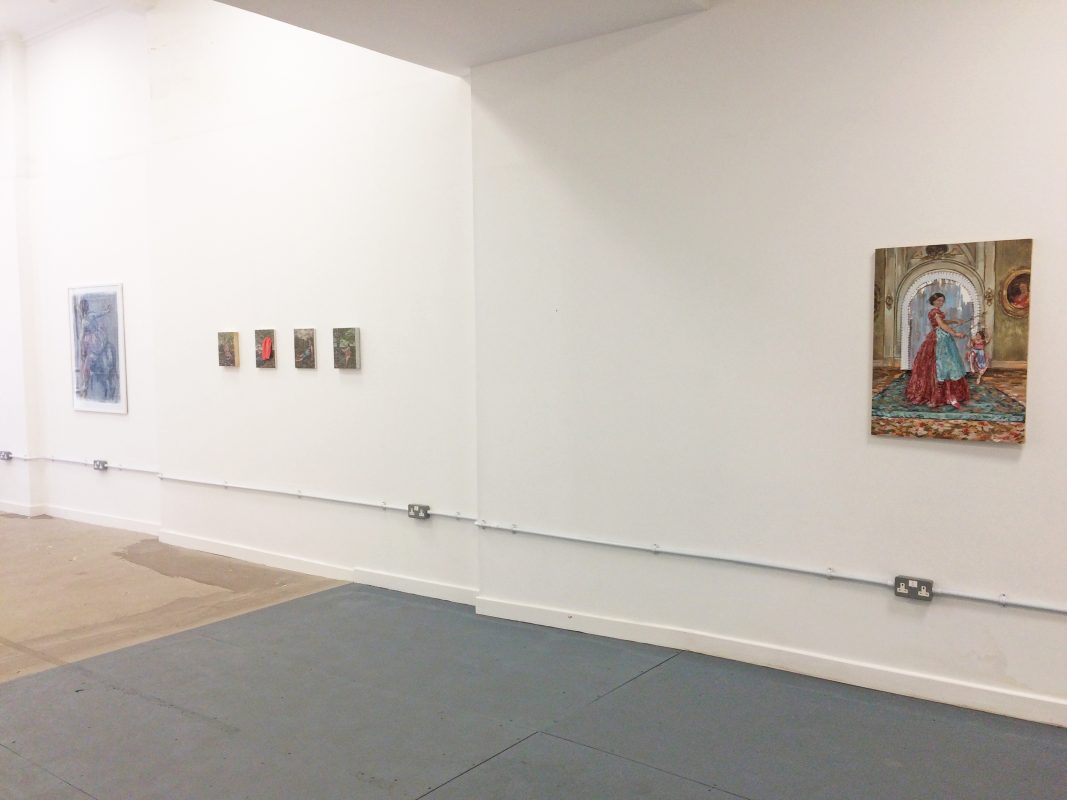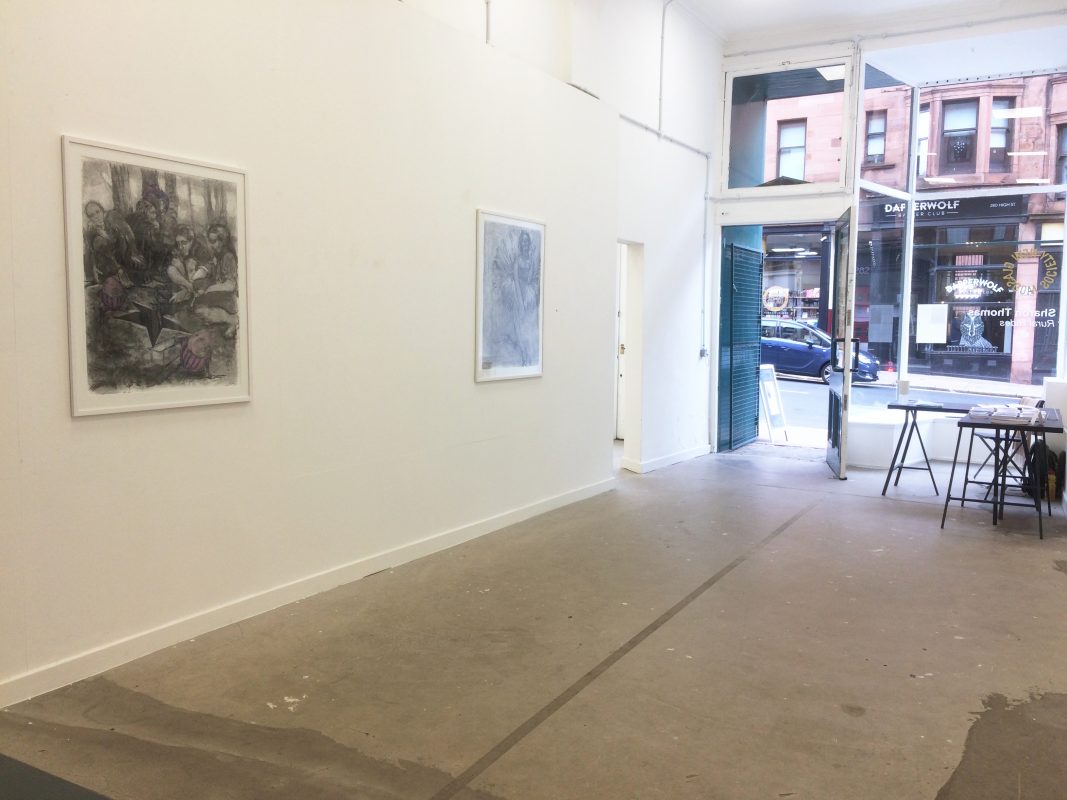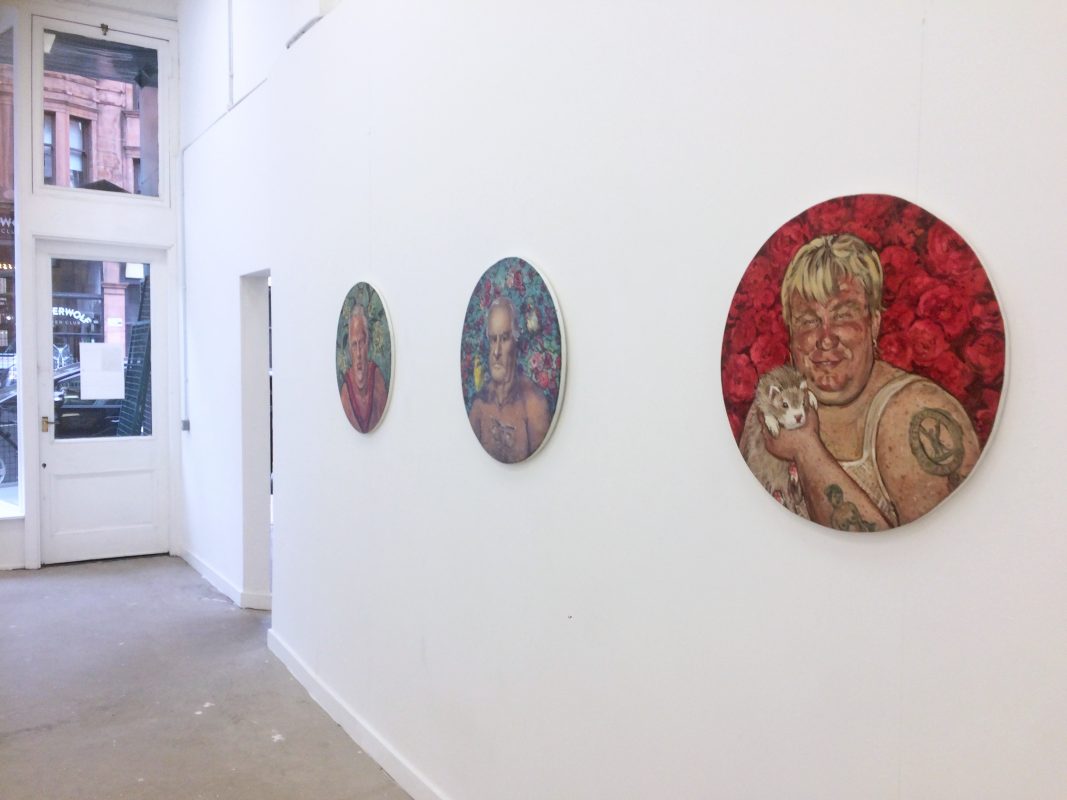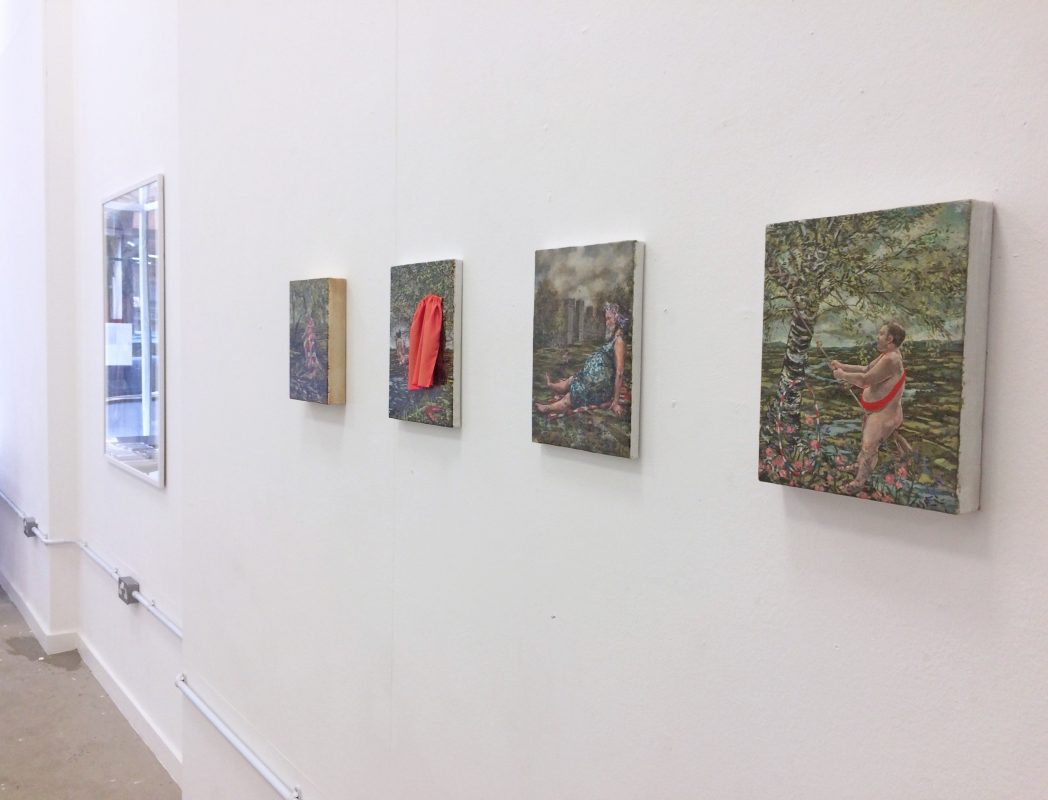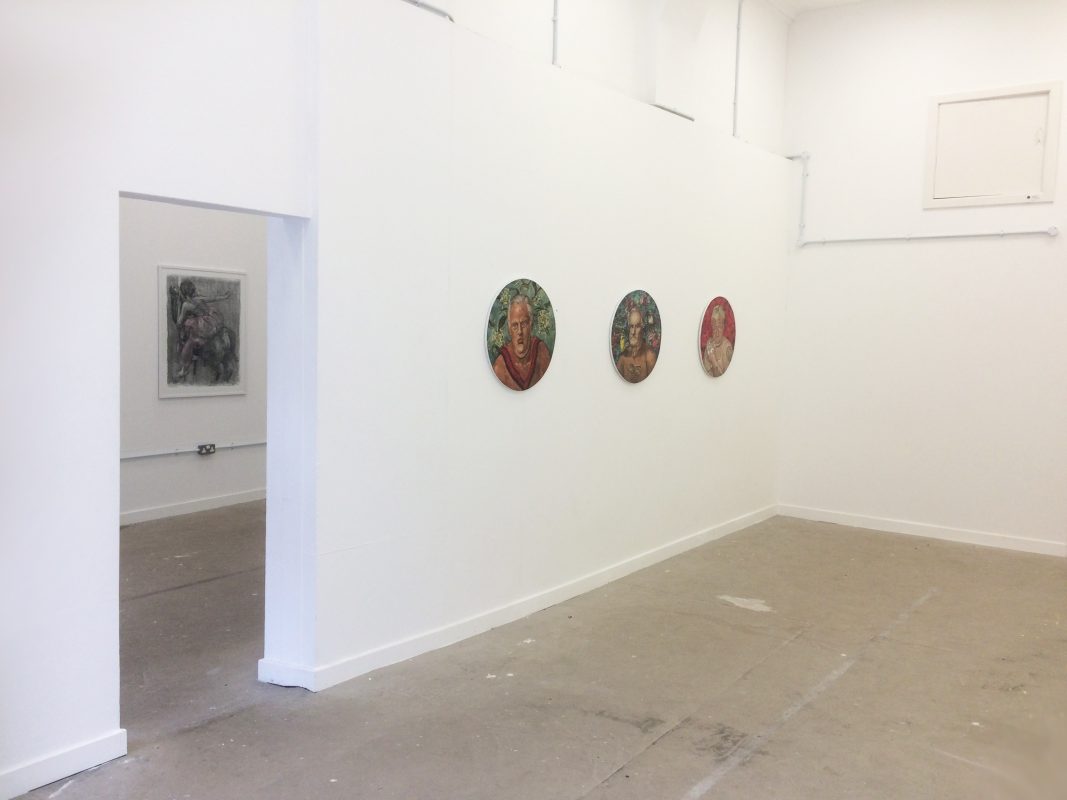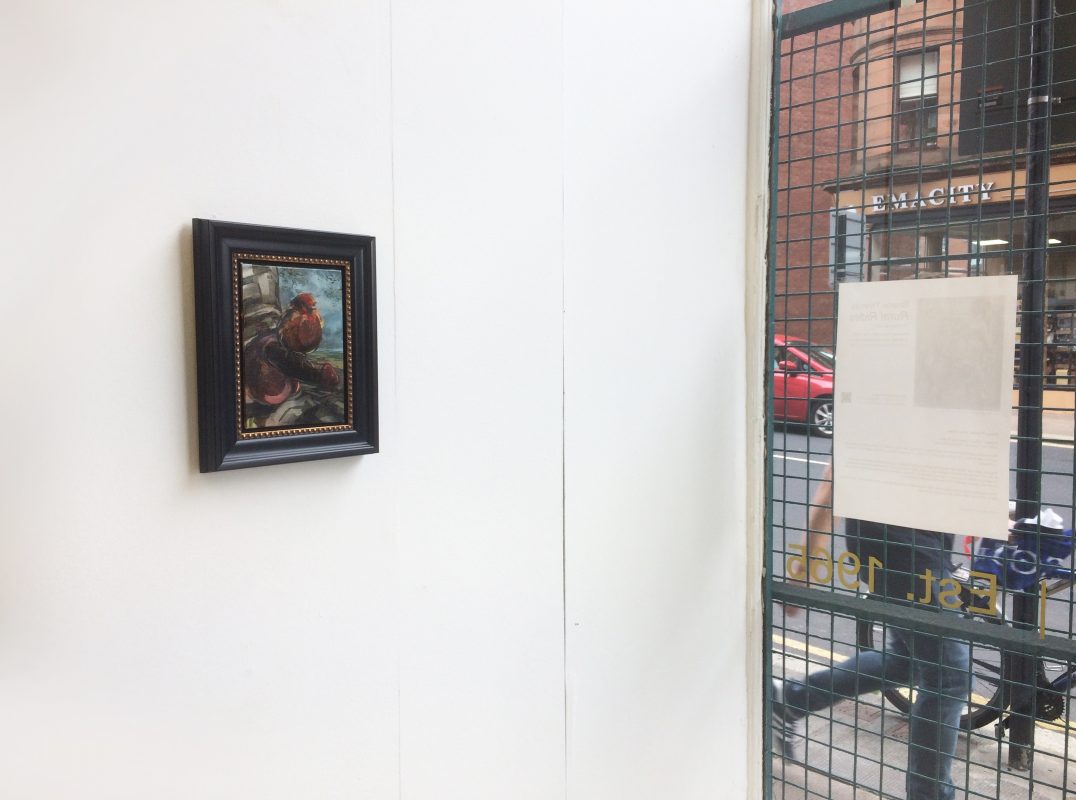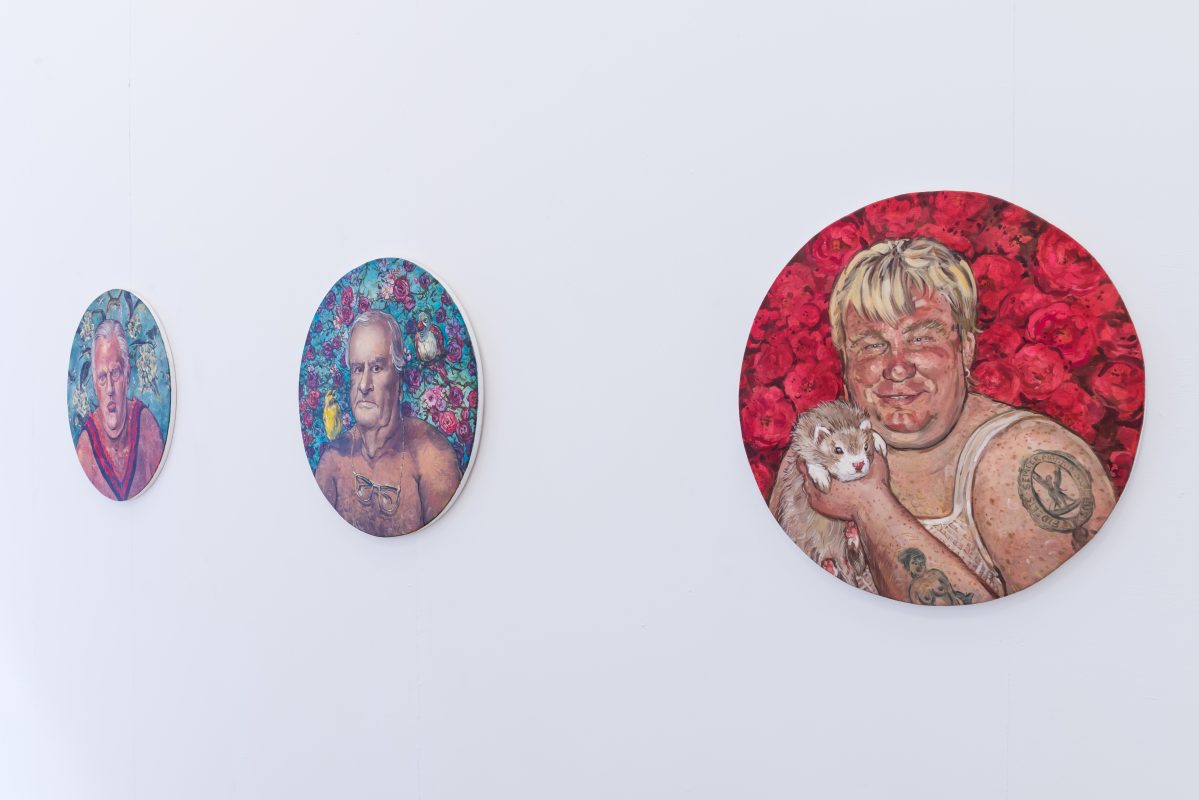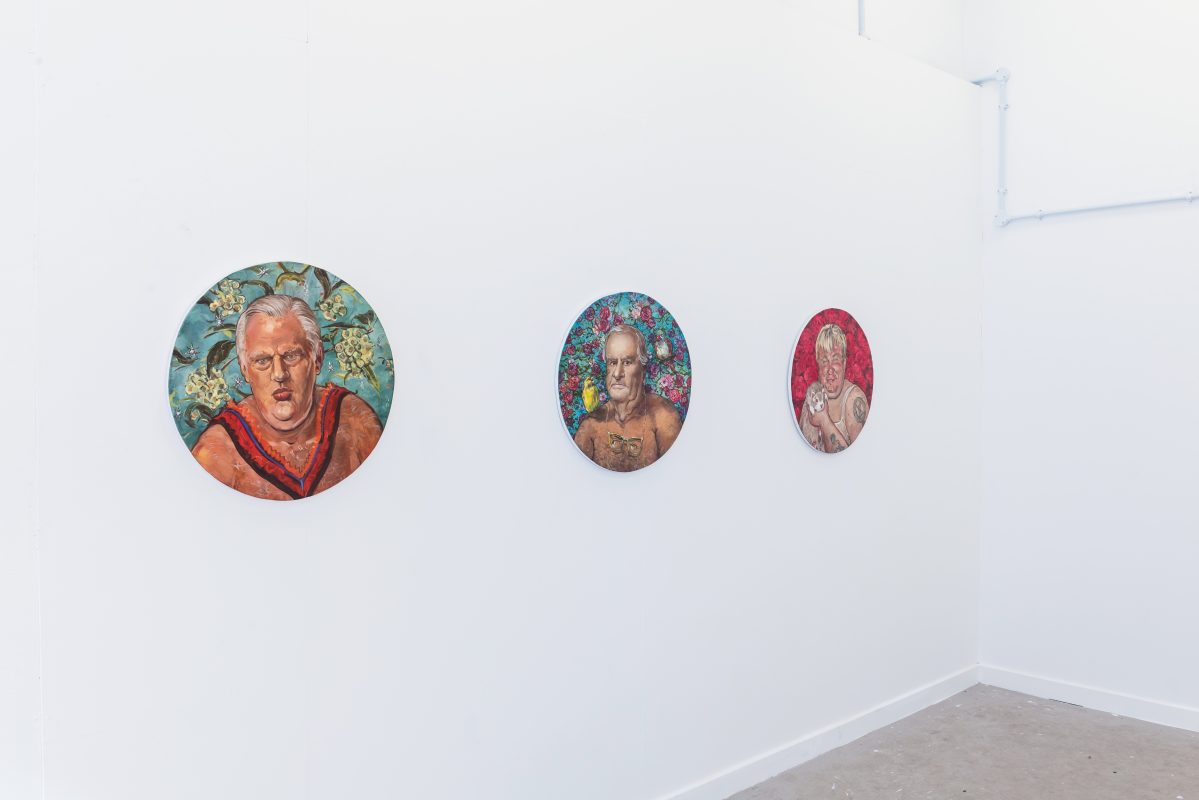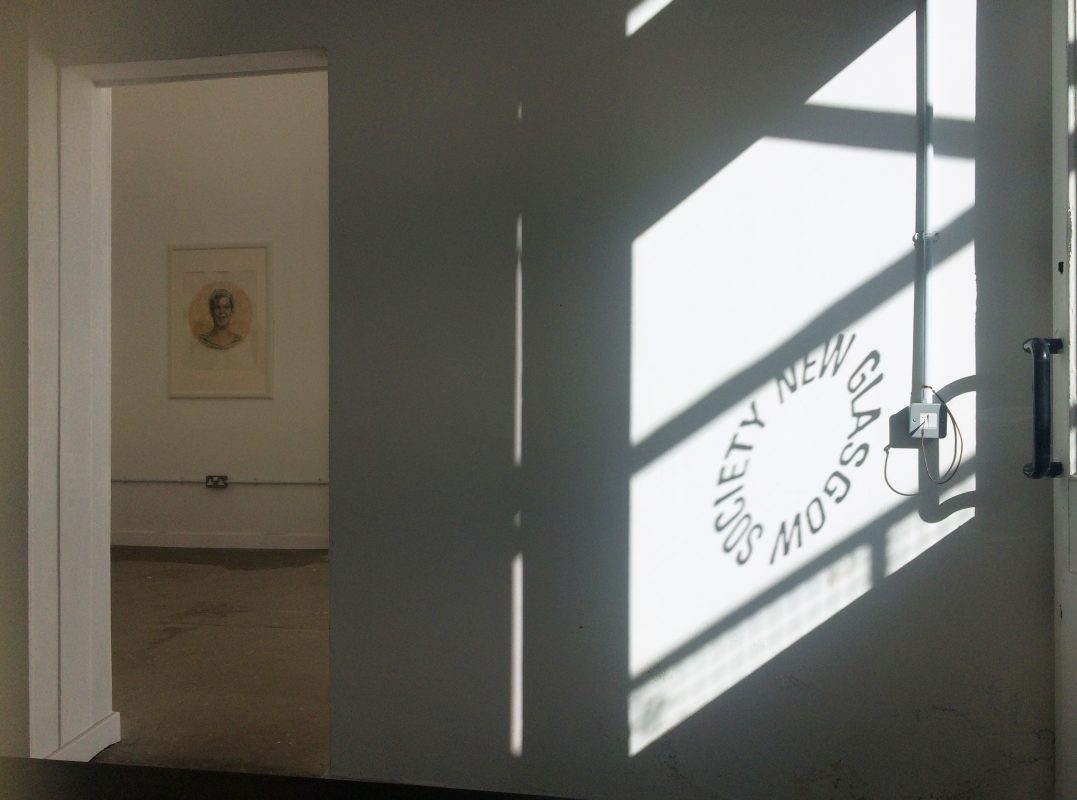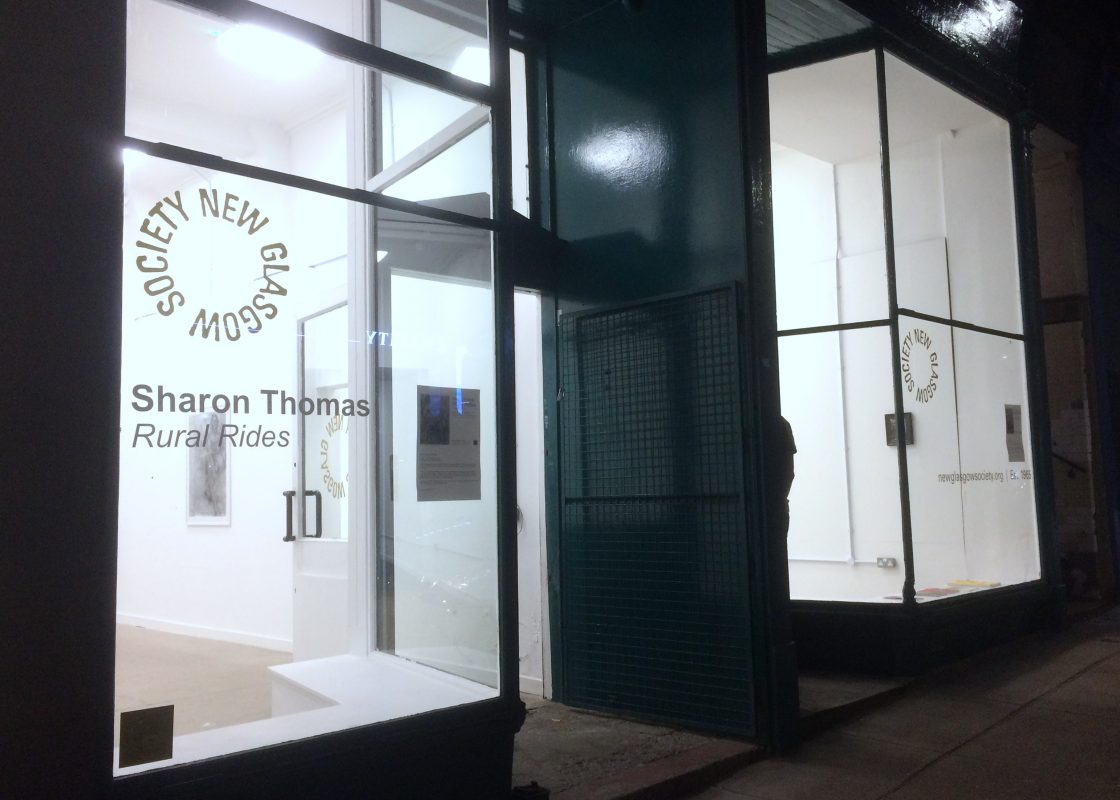 Sharon Thomas: Rural Rides
Preview: Friday 3 September 6-9pm
Artist Talk: Saturday 18 September 2pm
Rural Rides presents the work of artist Sharon Thomas, spanning the last 15 years, offering significant works made in New York during the post 9/11 years of the early 2000's, to those made more recently in Glasgow.
Thomas uses Old Master painting techniques to present grand narrative landscapes that hark back to the now contested British Imperial age. Large allegorical works are presented alongside delicately rendered portraits in oil paint, charcoal, and pencil. Thomas' awkward characters embody traditionally gendered roles presented with new and unsettling situations. These beautiful and challenging works offer the viewer a personal analysis of contemporary social orders within which gender, class and politics are at war.
A limited-edition catalogue accompanies this exhibition with its preface 'Sharon Thomas, Regina Res Publica, 2004: A Response' written by Dr. Gráinne Rice (2021).
N.B: 'Rural Rides' refers to title of a late work by English journalist and politician William Cobbett (1763-1835)