Herstory Portrait, (with Equals) Paisley, 2012
29 June - 21 October, 2012
Paisley Museum, High Street, Paisley, PA1 2BB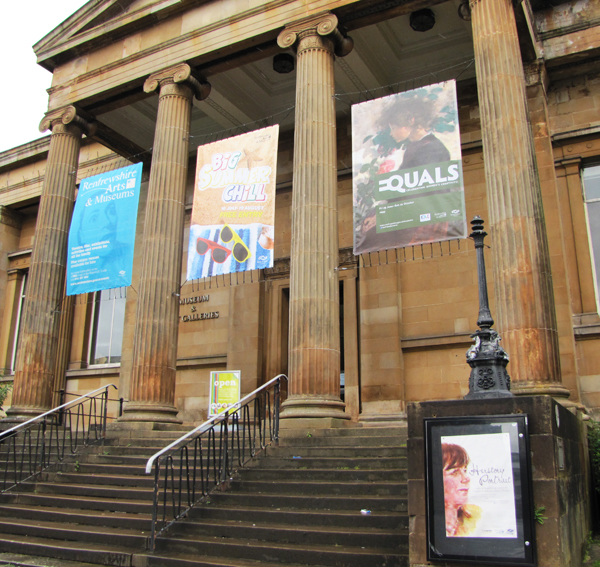 Herstory Portrait, Paisley Museum, 2012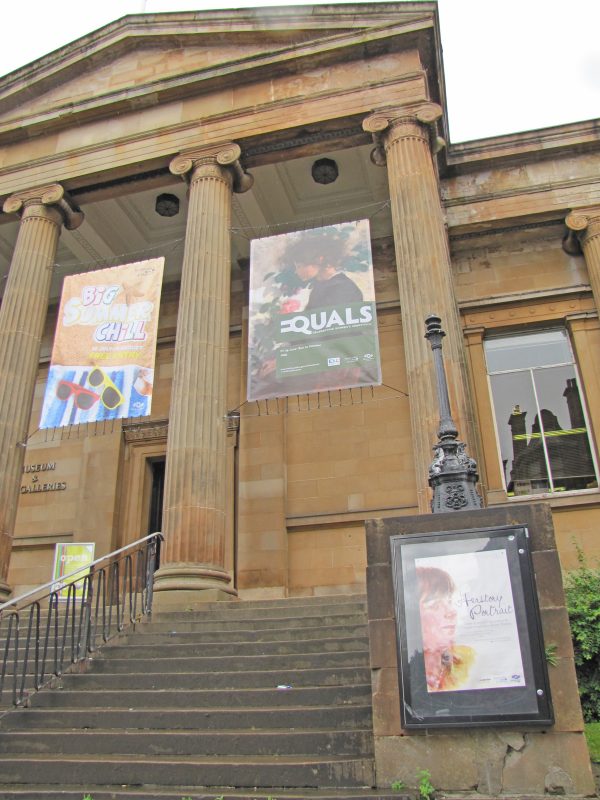 Herstory Portrait, Paisley Museum, 2012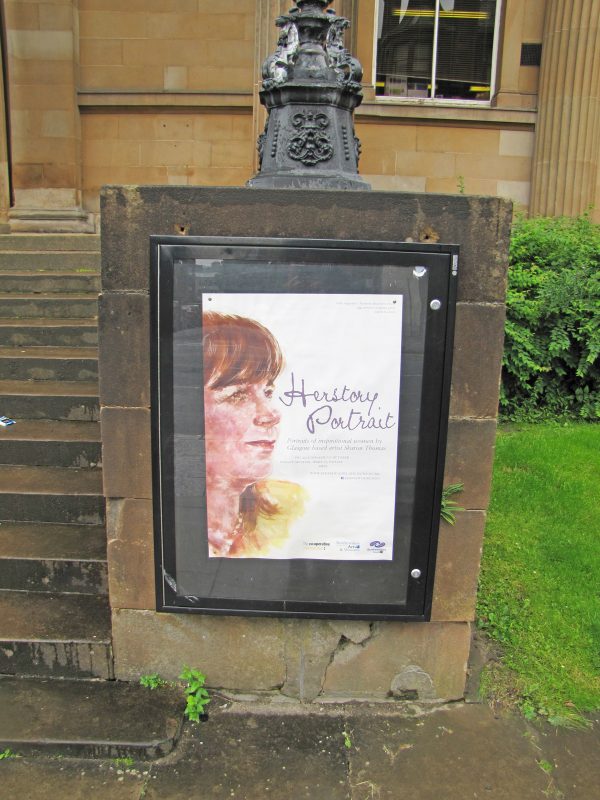 Herstory Portrait, Paisley Museum, 2012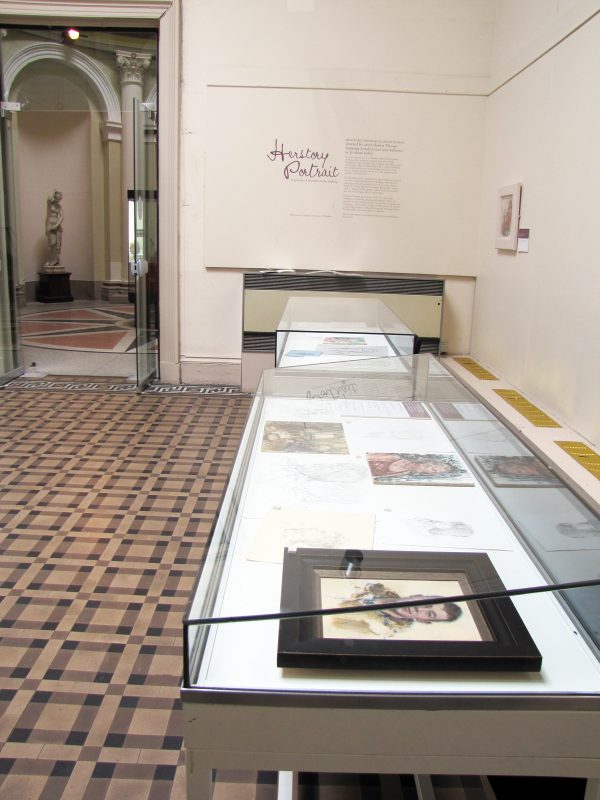 Herstory Portrait, Paisley Museum, 2012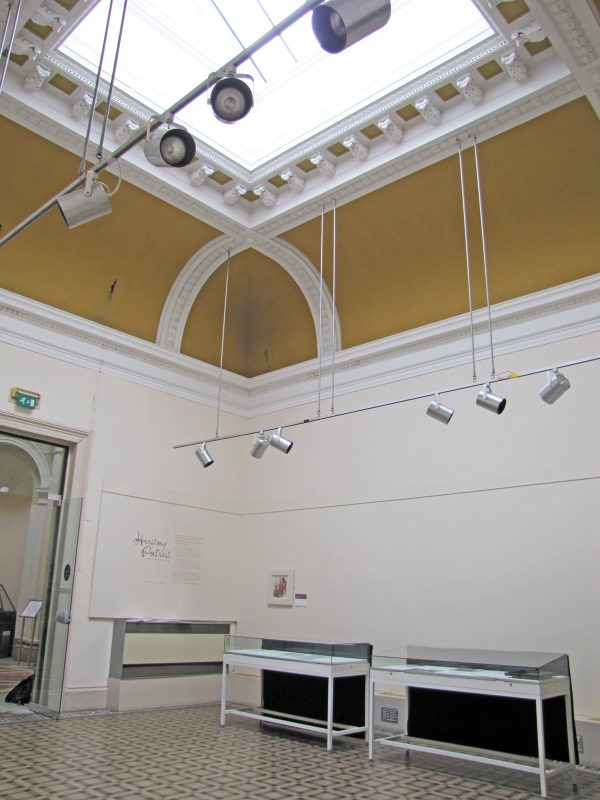 Herstory Portrait, Paisley Museum, 2012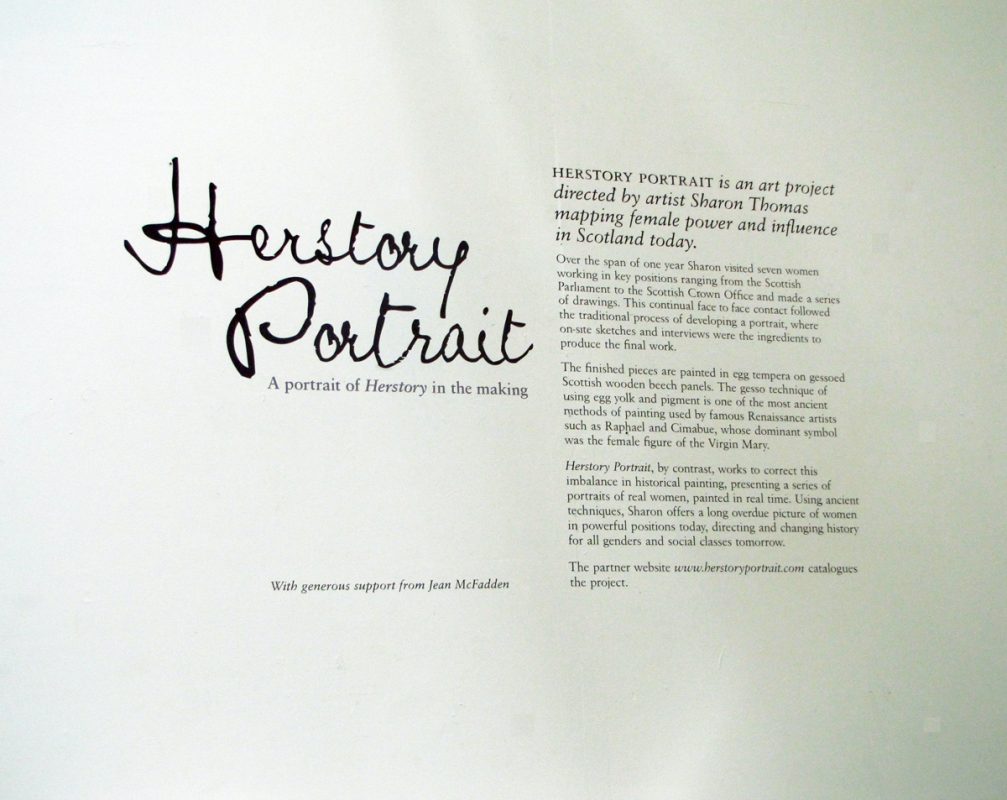 Herstory Portrait, Paisley Museum, 2012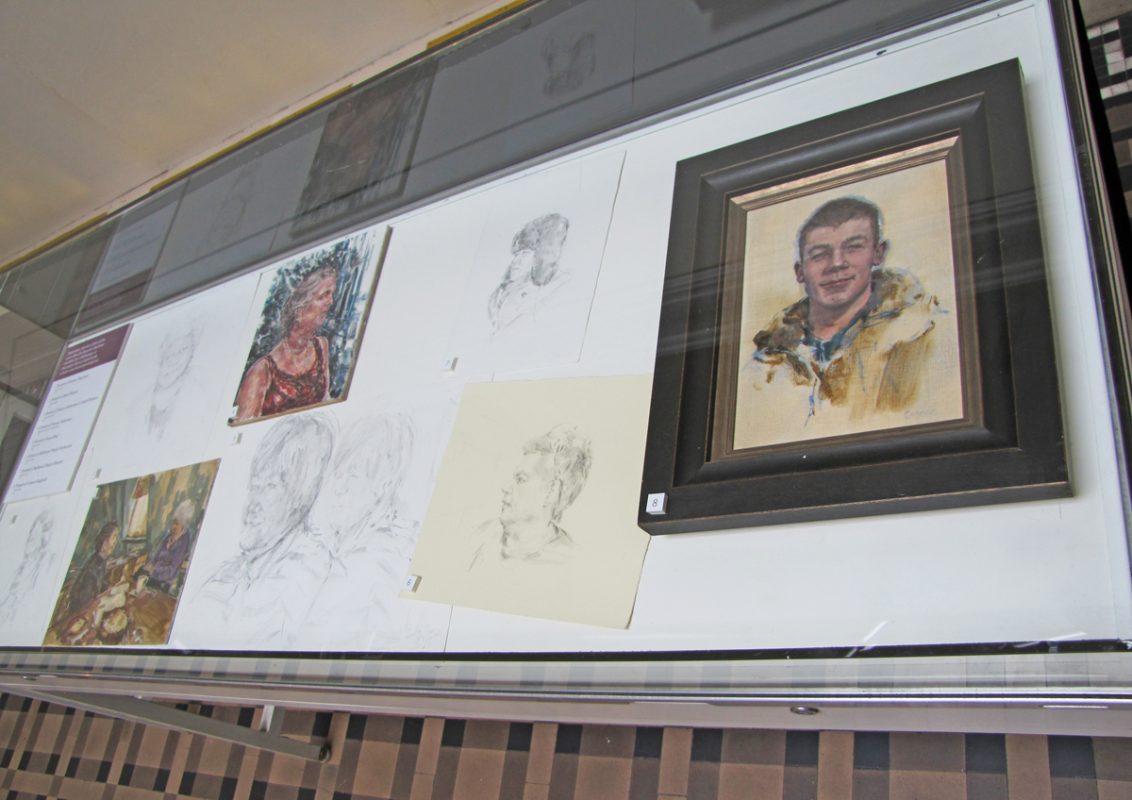 Herstory Portrait, Paisley Museum, 2012
Herstory Portrait, Paisley Museum, 2012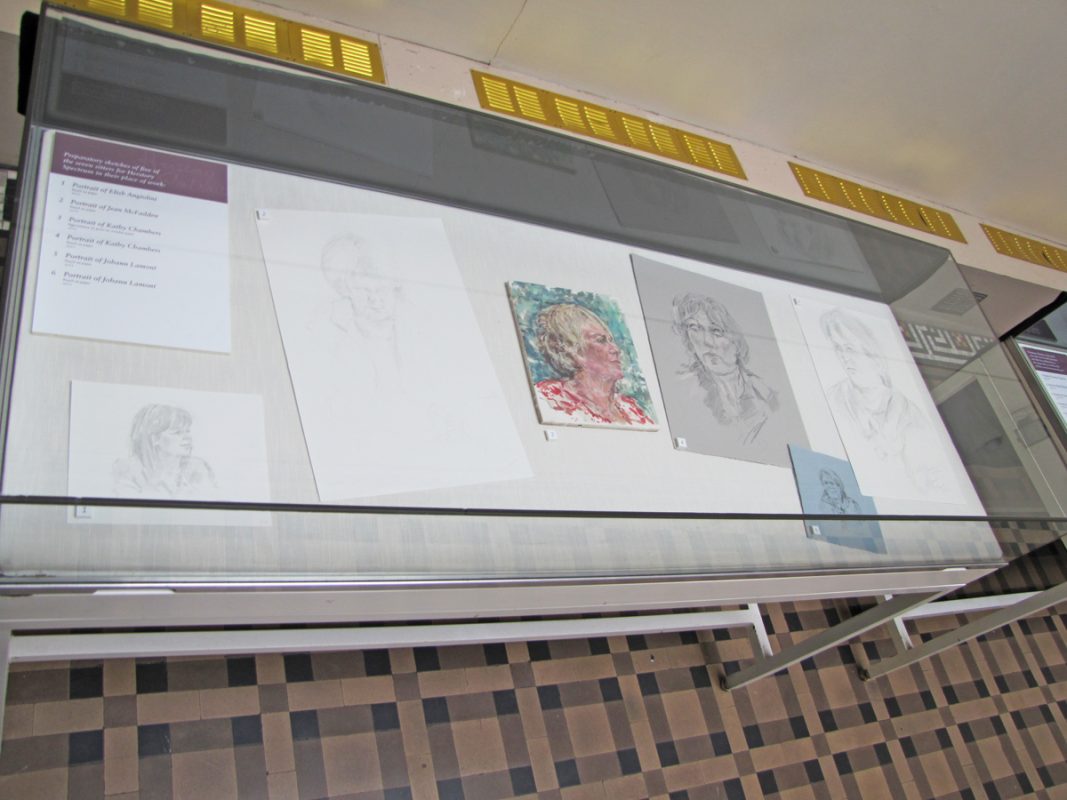 Herstory Portrait, Paisley Museum, 2012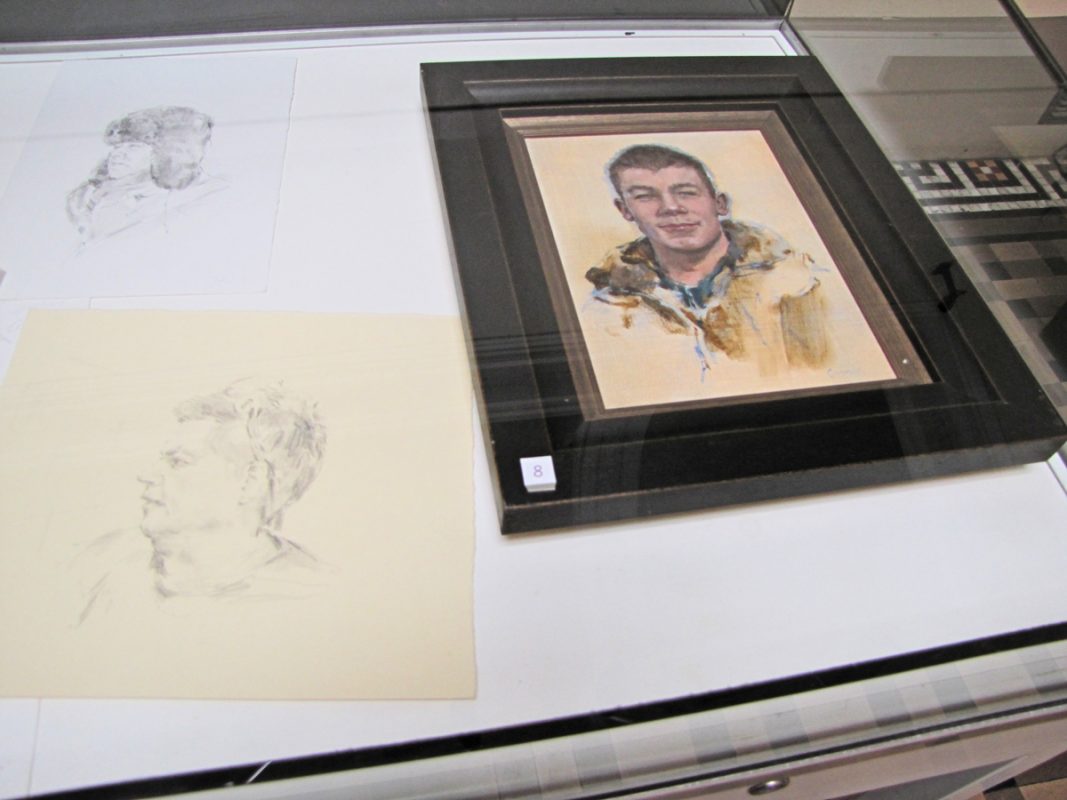 Herstory Portrait, Paisley Museum, 2012
Herstory Portrait, Paisley Museum, 2012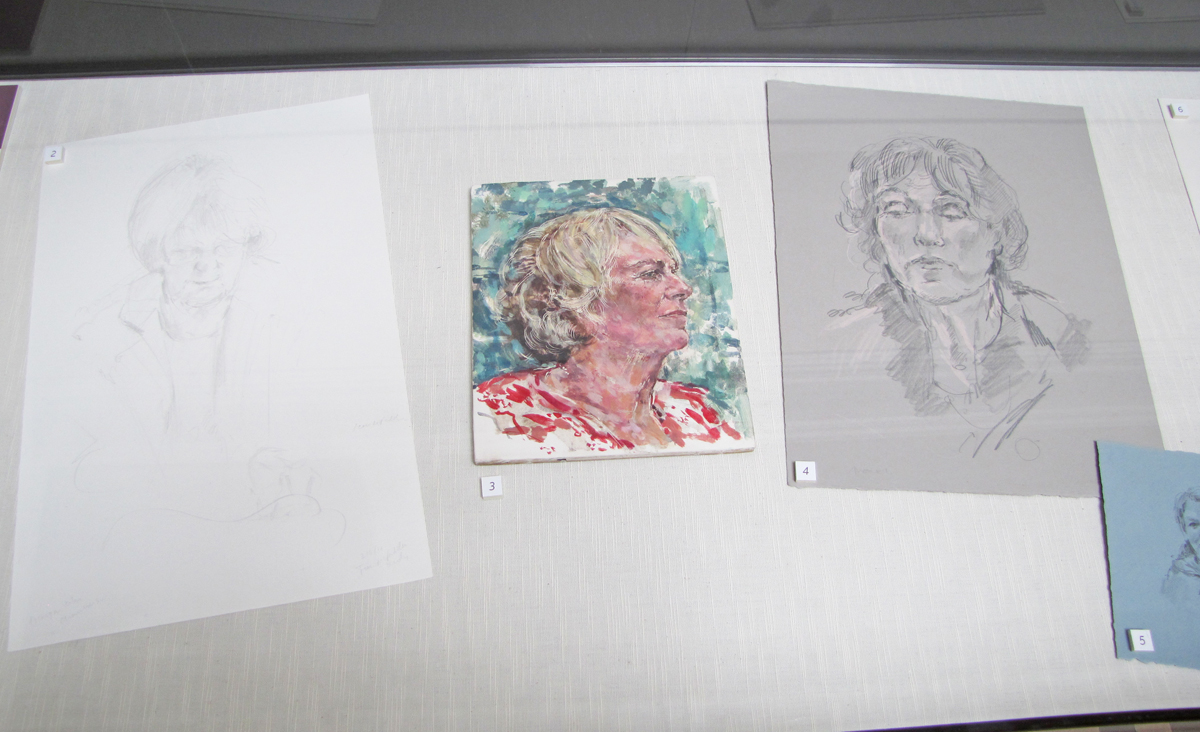 Herstory Portrait, Paisley Museum, 2012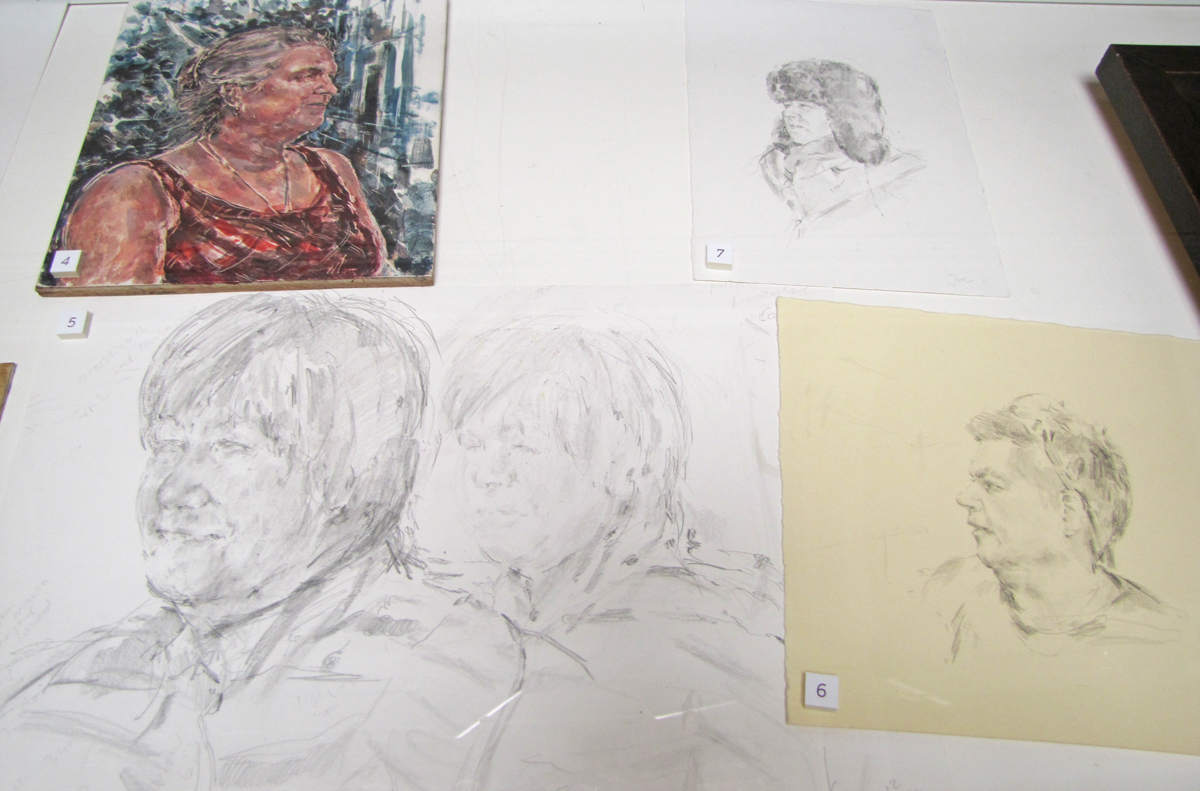 Herstory Portrait, Paisley Museum, 2012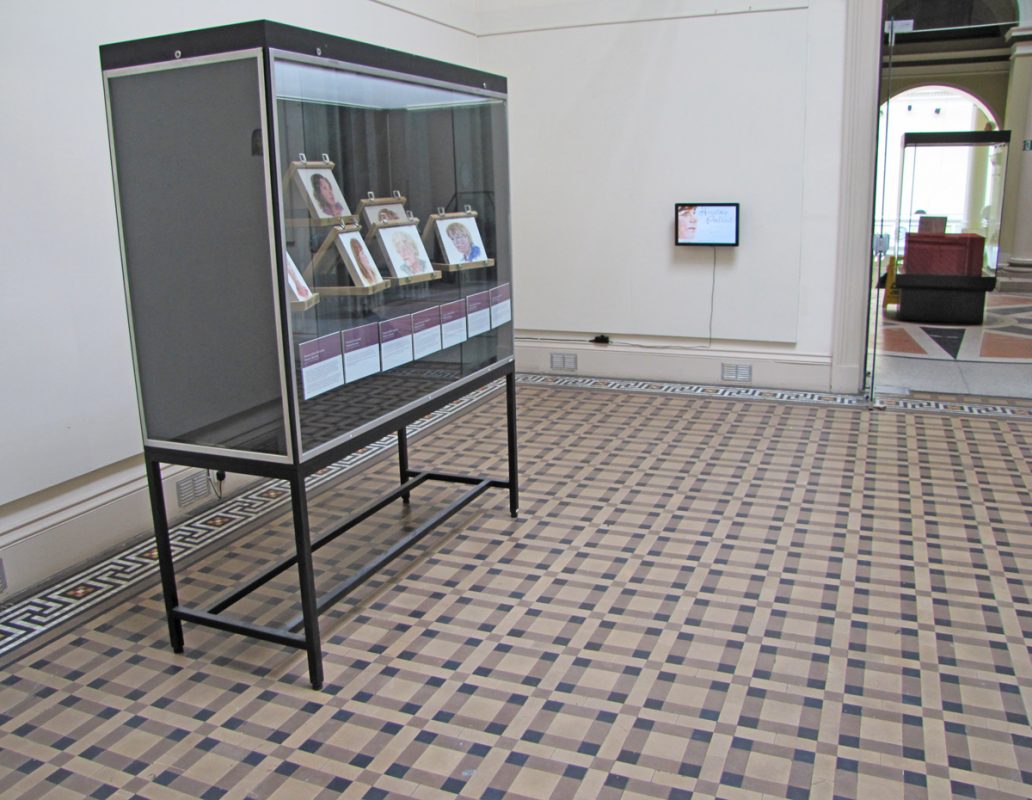 Herstory Portrait, Paisley Museum, 2012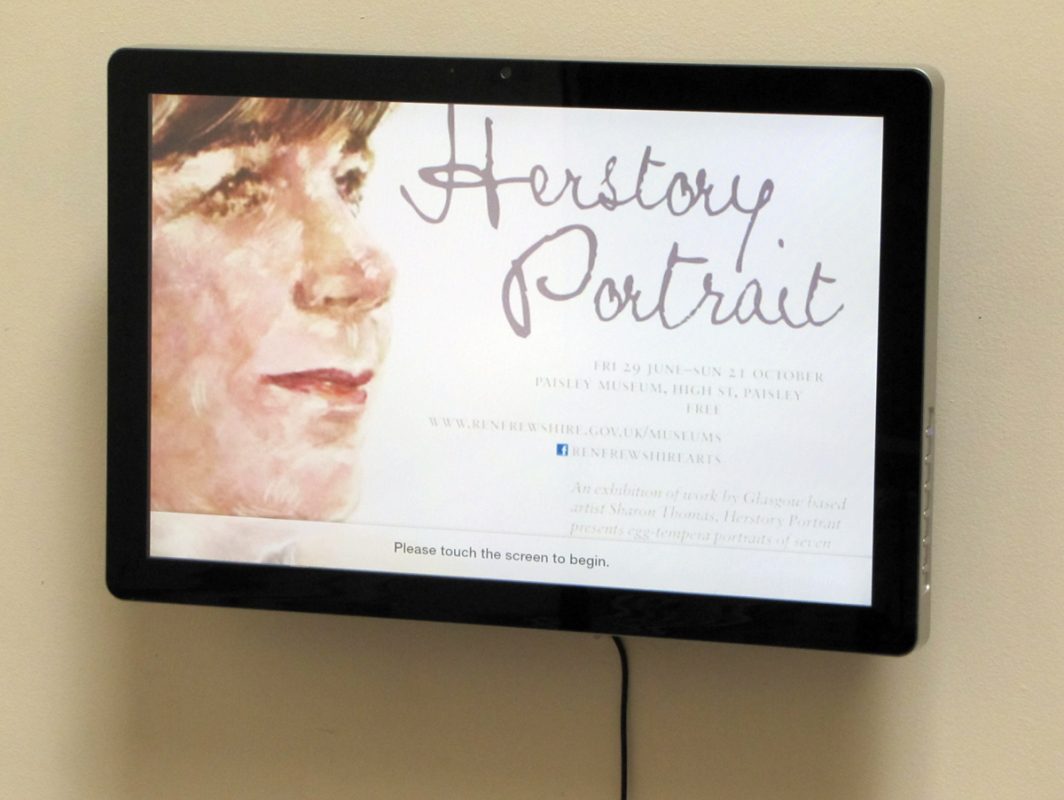 Herstory Portrait, Paisley Museum, 2012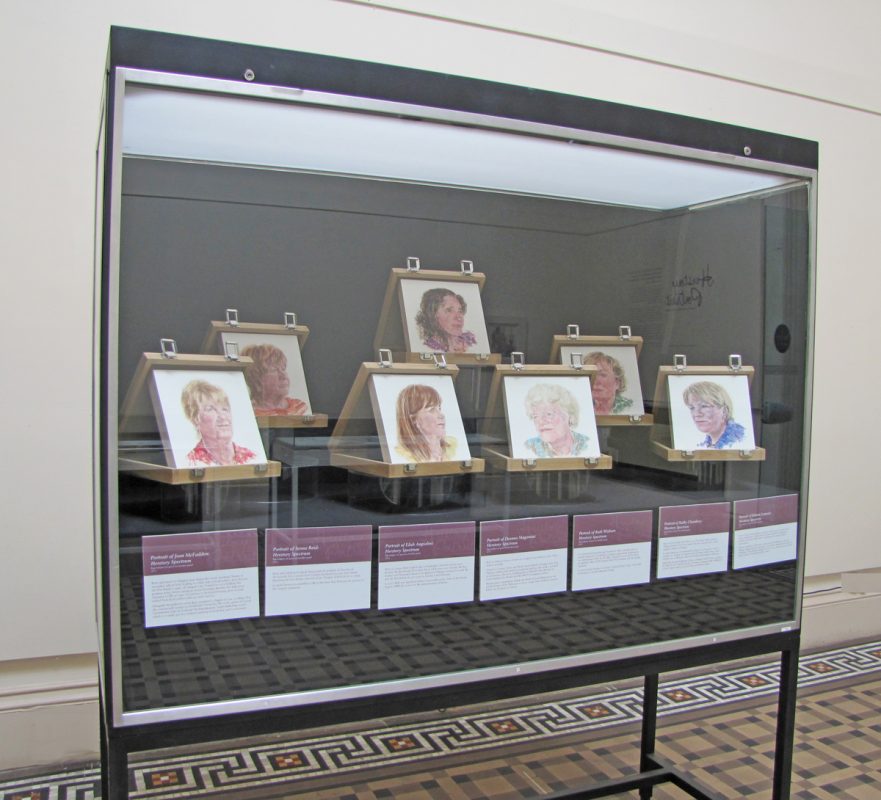 Herstory Portrait, Paisley Museum, 2012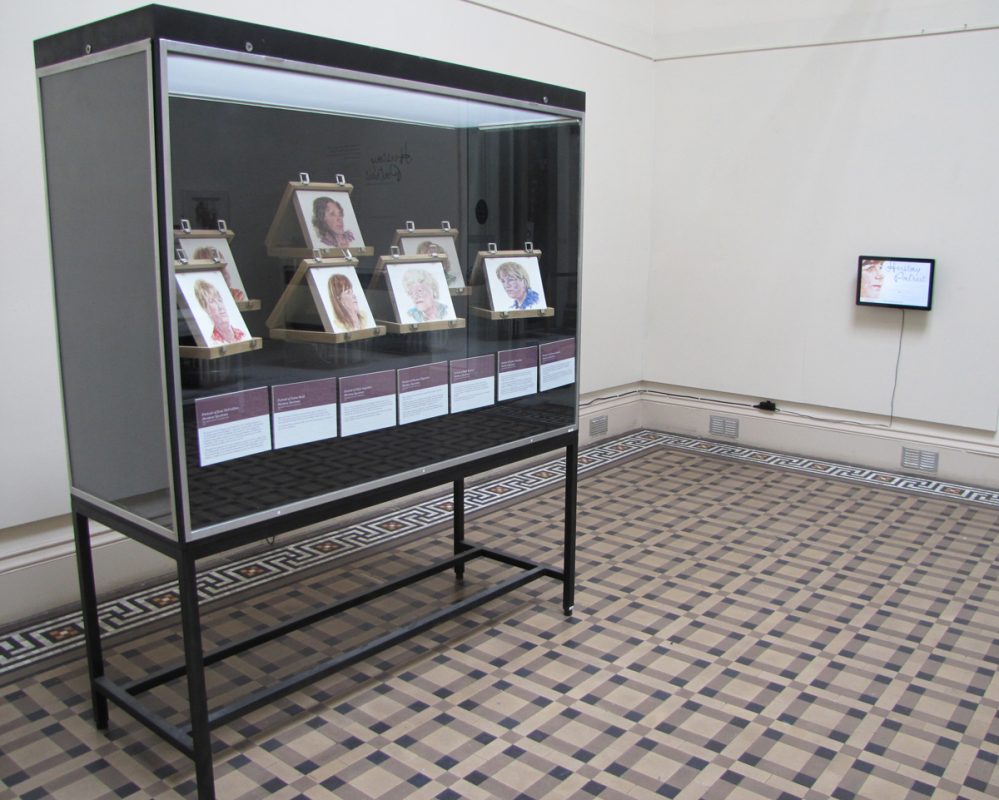 Herstory Portrait, Paisley Museum, 2012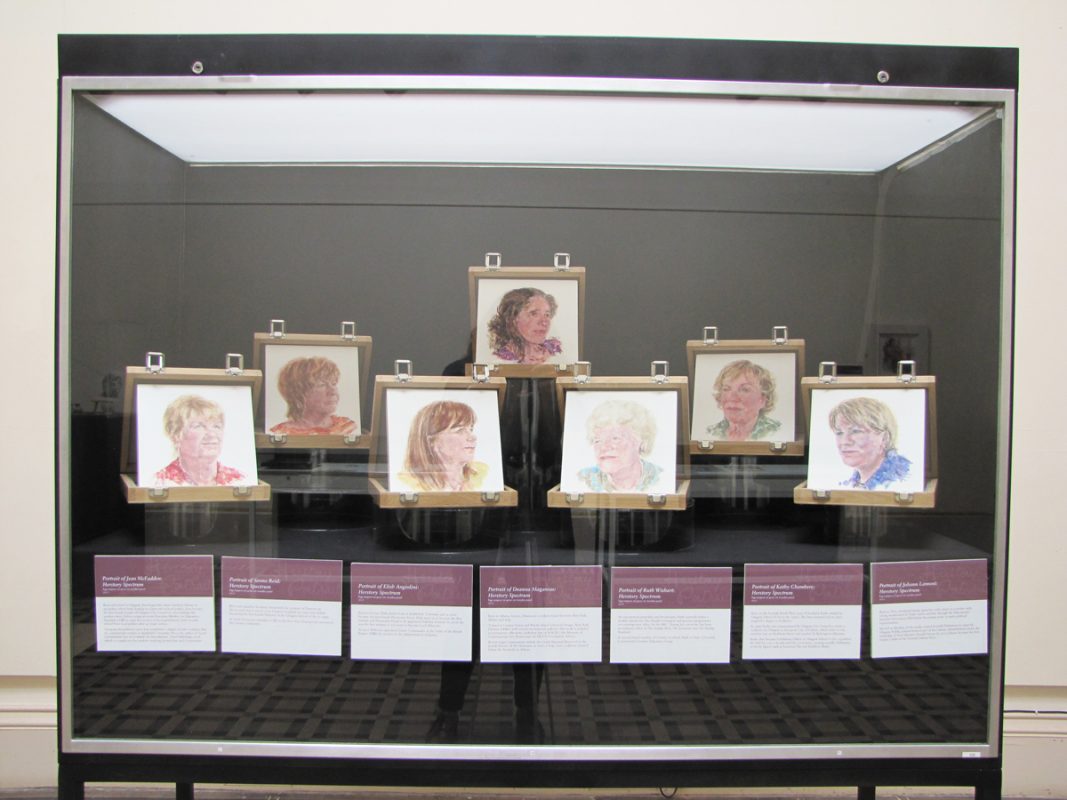 Herstory Portrait, Paisley Museum, 2012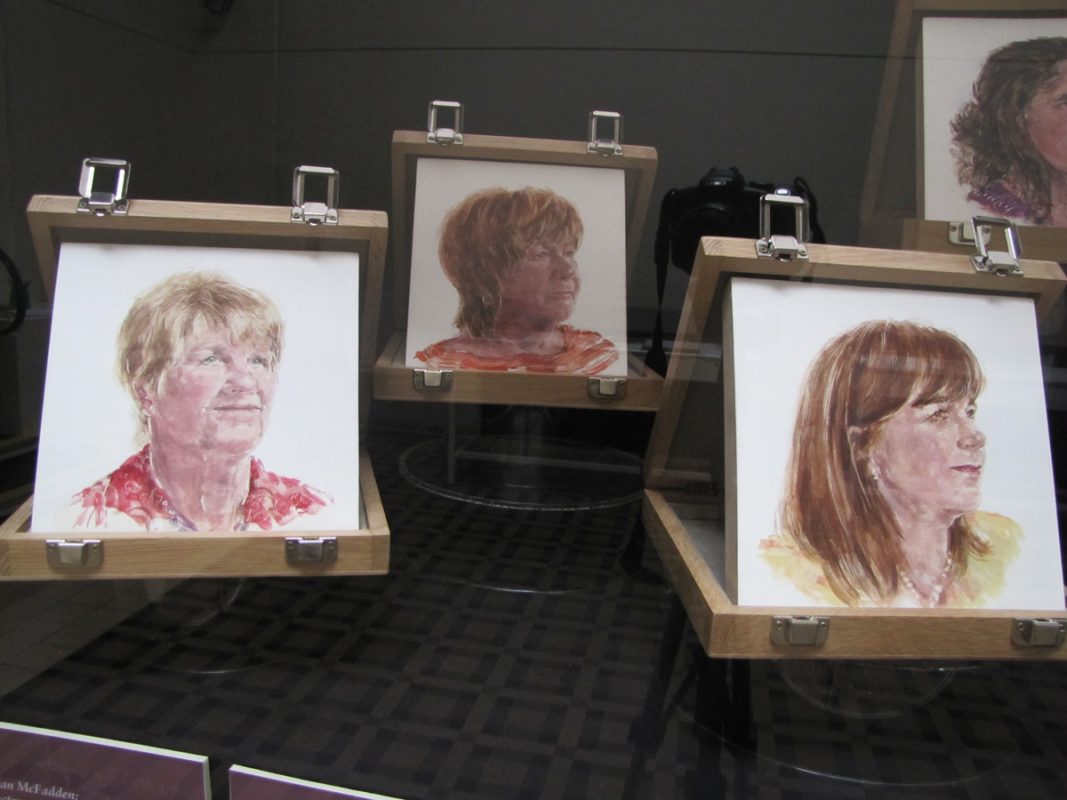 Herstory Portrait, Paisley Museum, 2012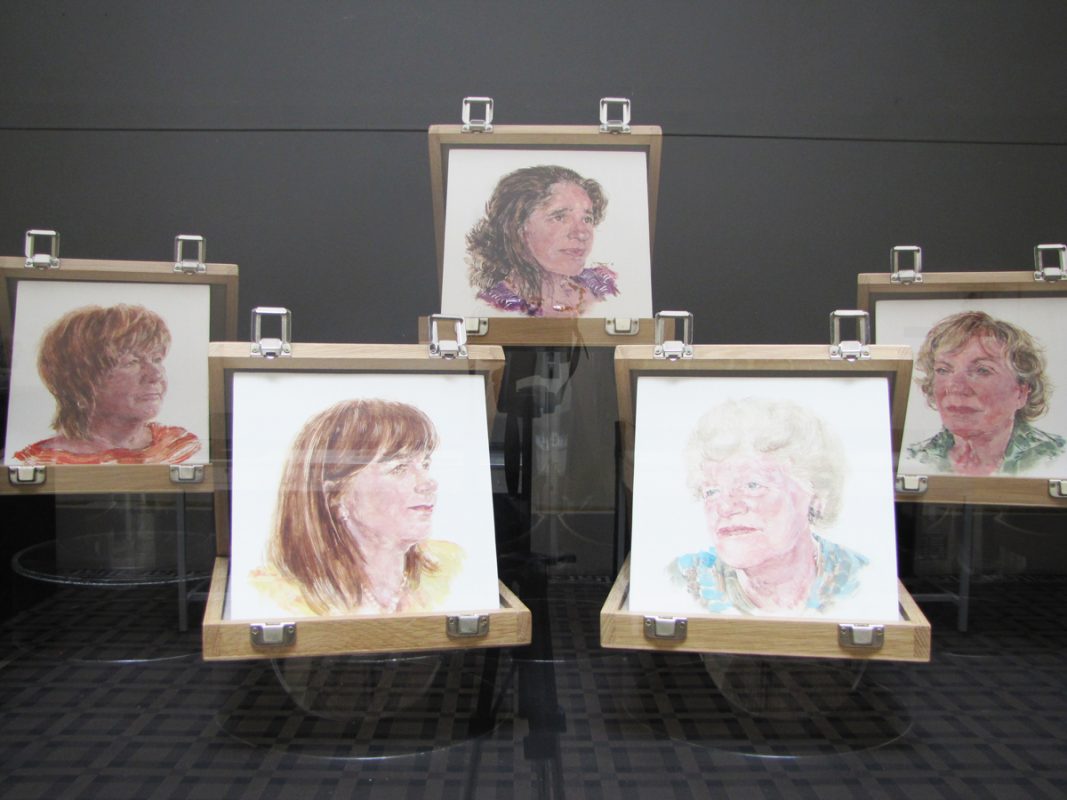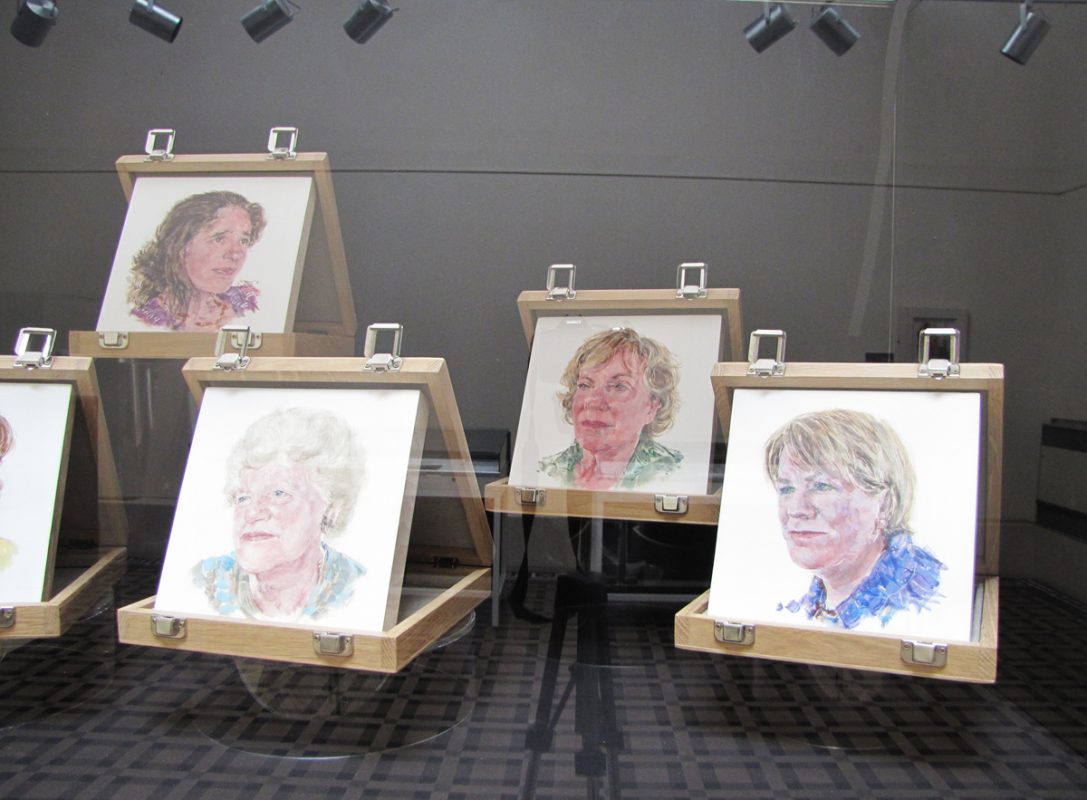 Herstory Portrait, Paisley Museum, 2012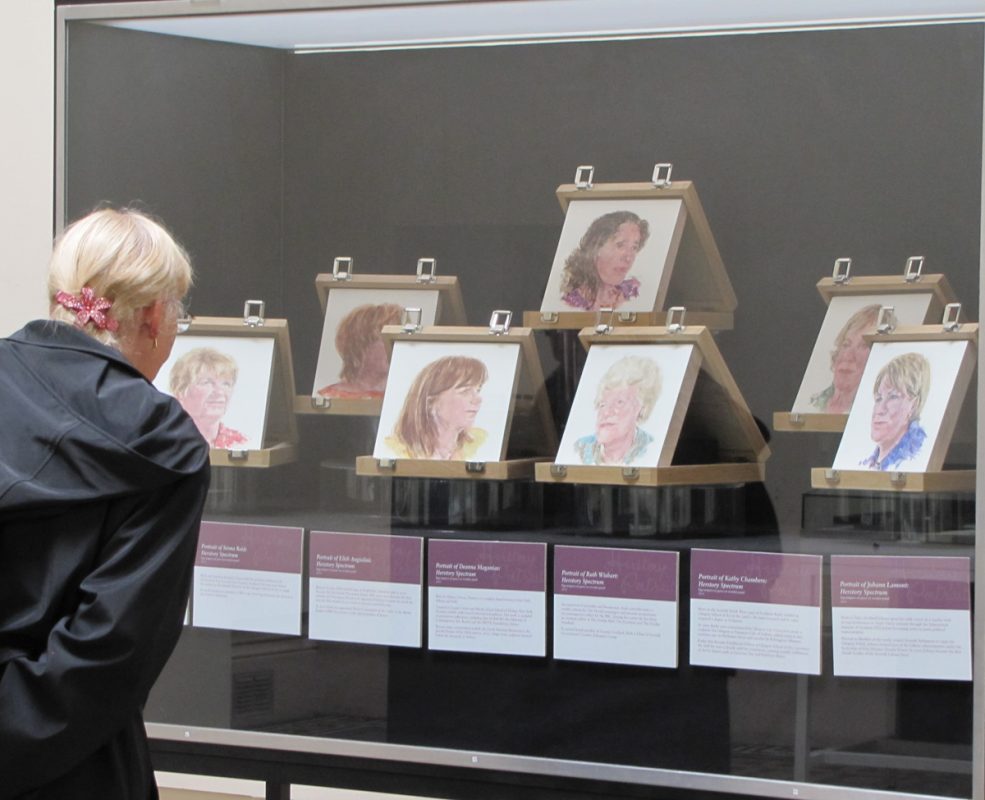 Herstory Portrait, Paisley Museum, 2012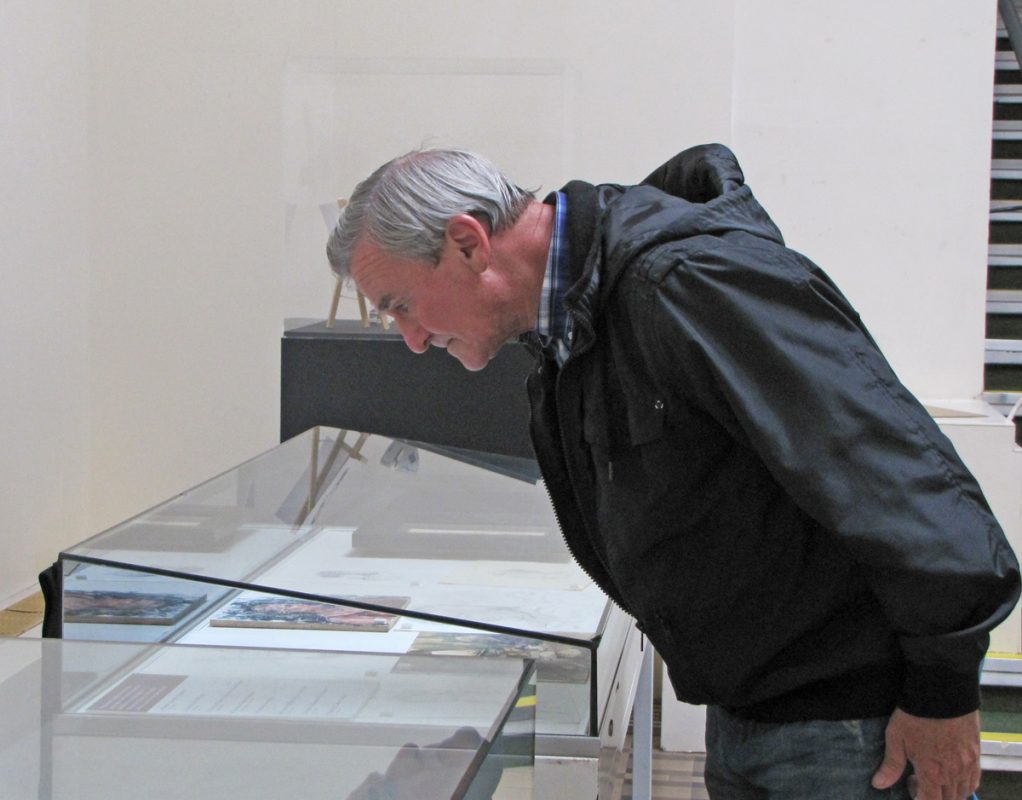 Herstory Portrait, Paisley Museum, 2012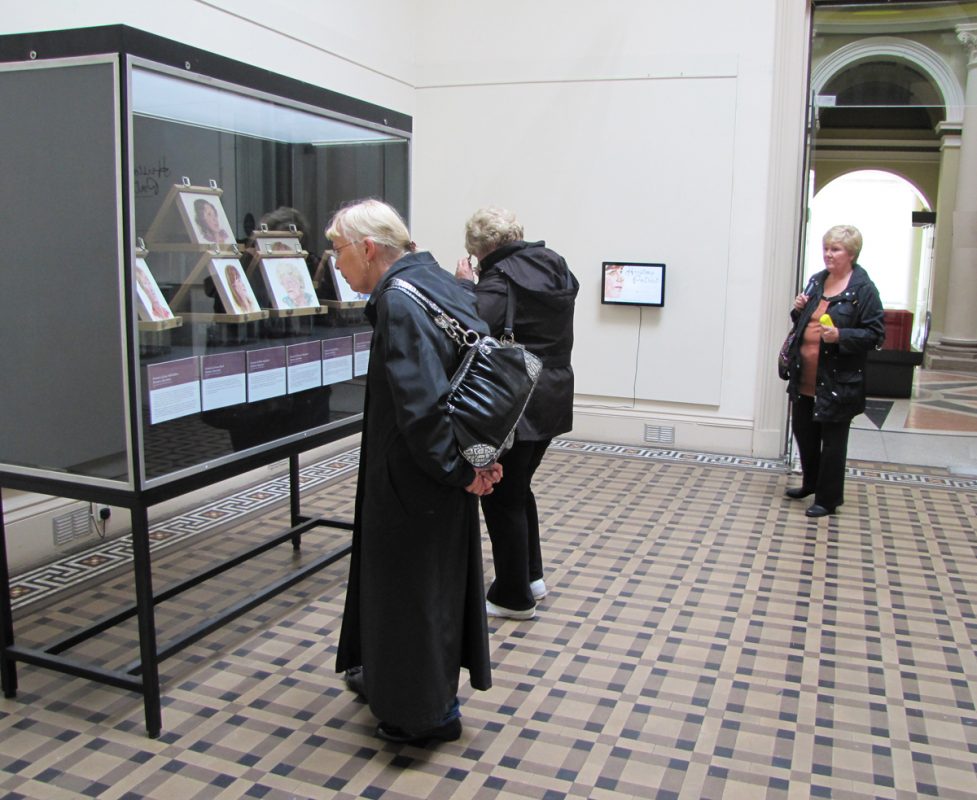 Herstory Portrait, Paisley Museum, 2012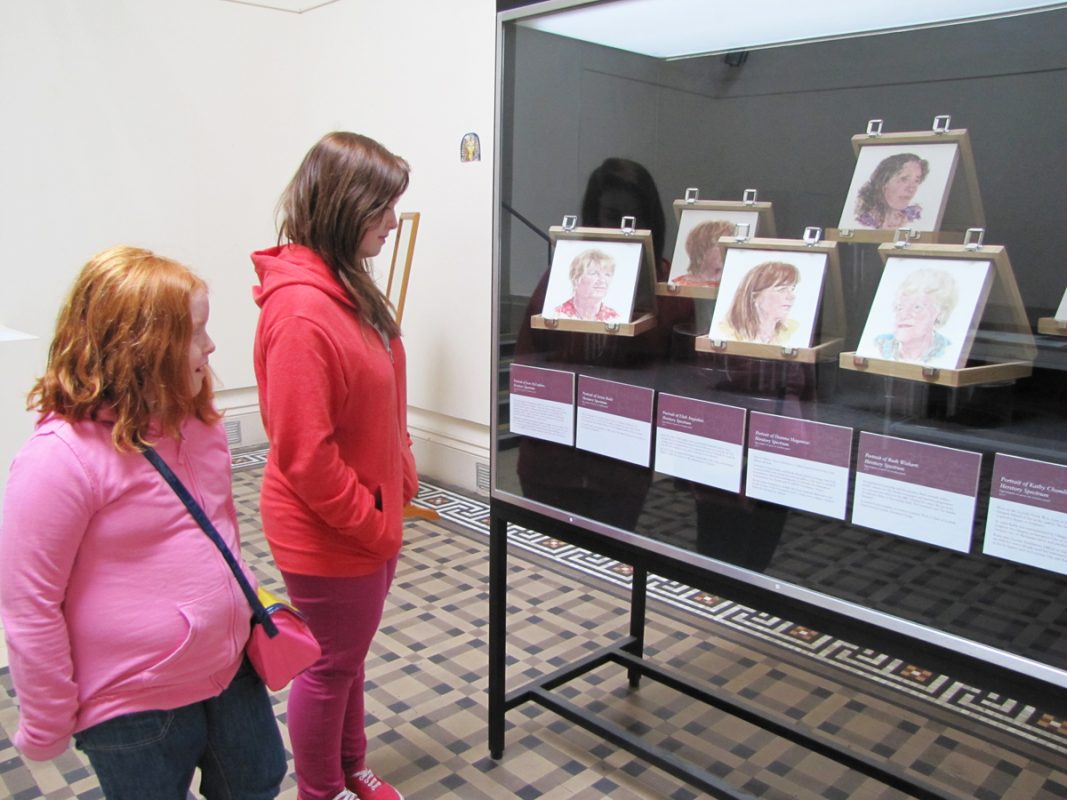 Herstory Portrait, Paisley Museum, 2012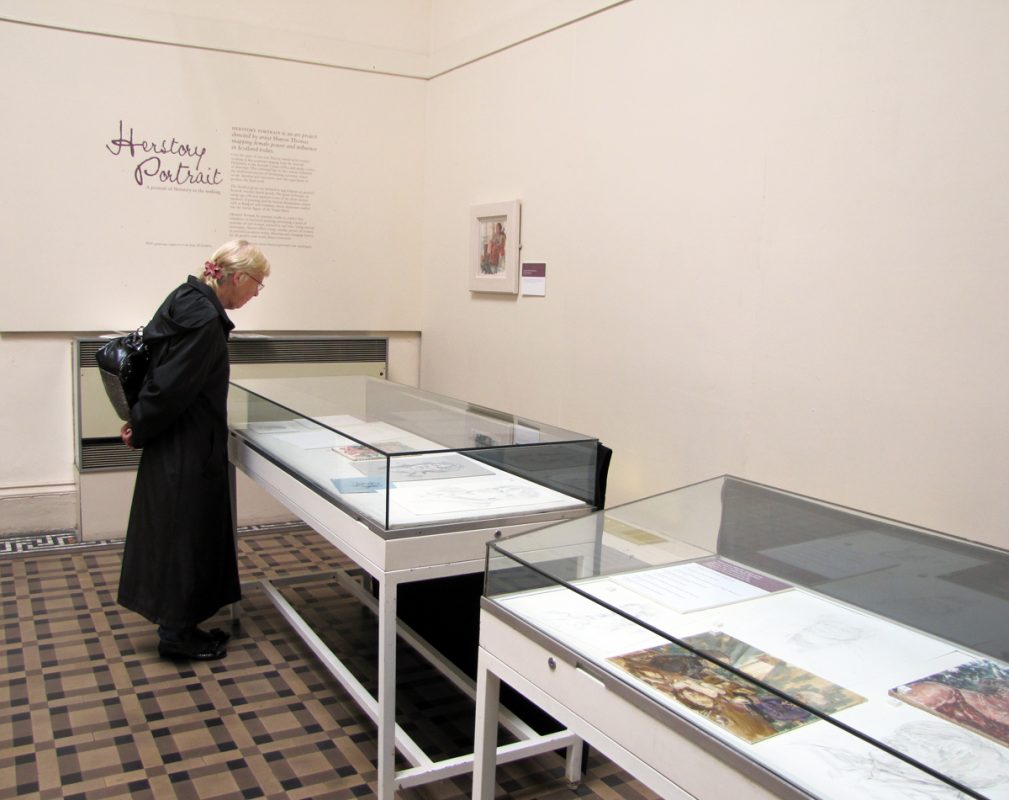 Herstory Portrait, Paisley Museum, 2012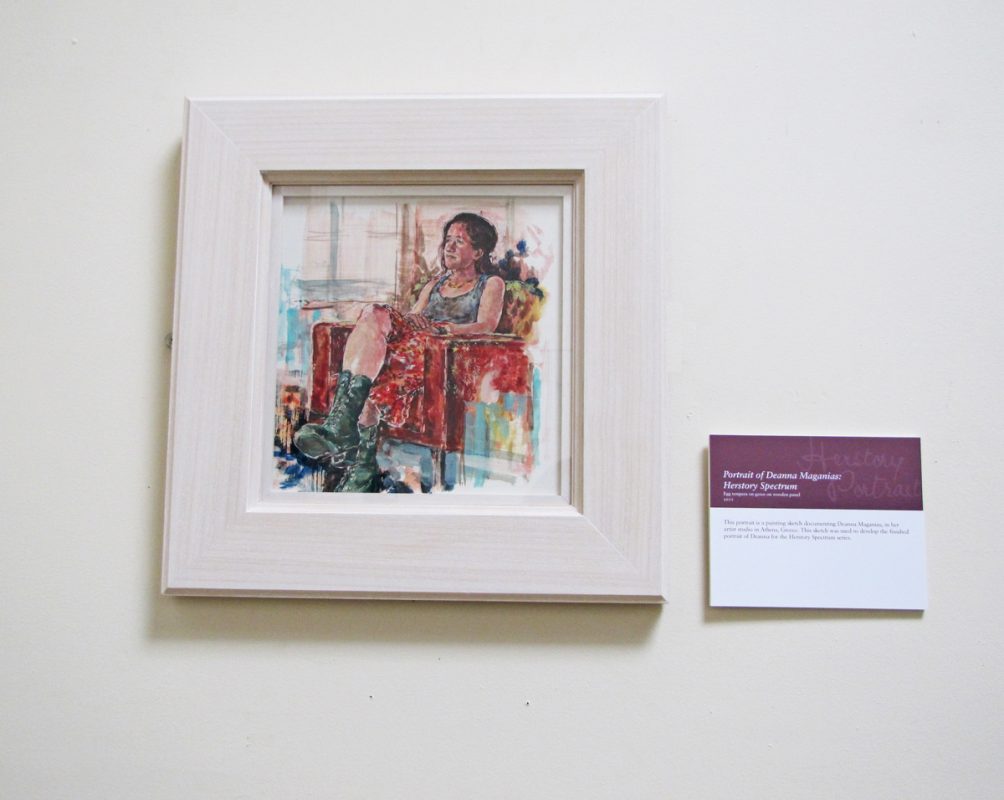 Herstory Portrait, Paisley Museum, 2012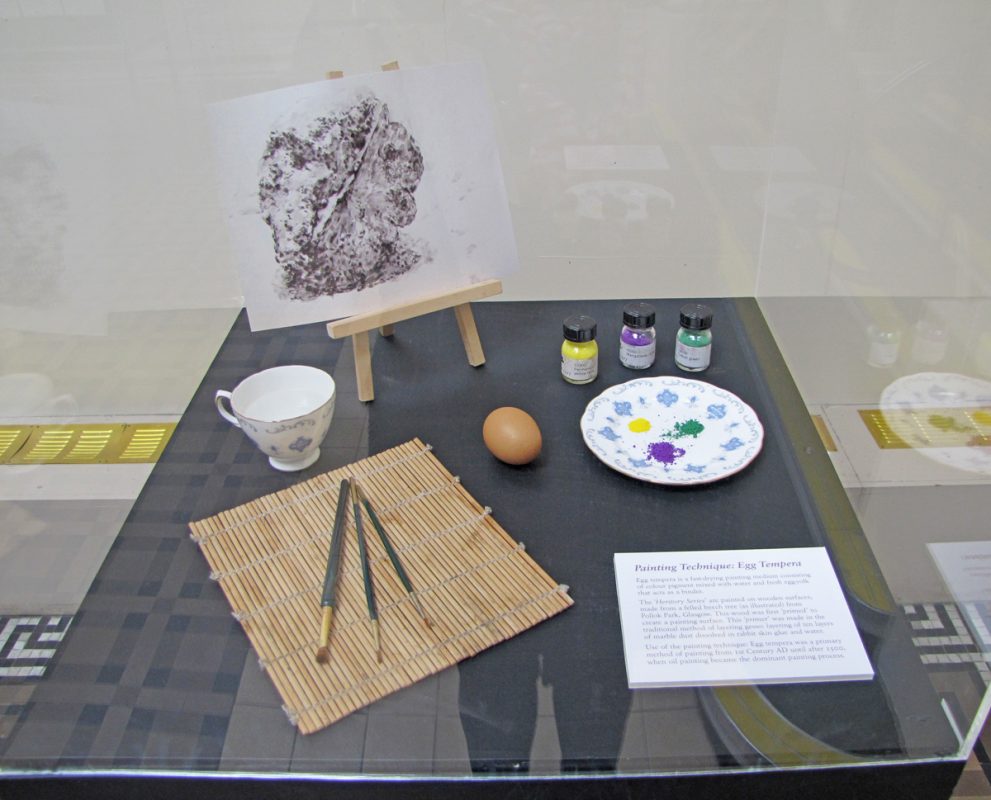 Herstory Portrait, Paisley Museum, 2012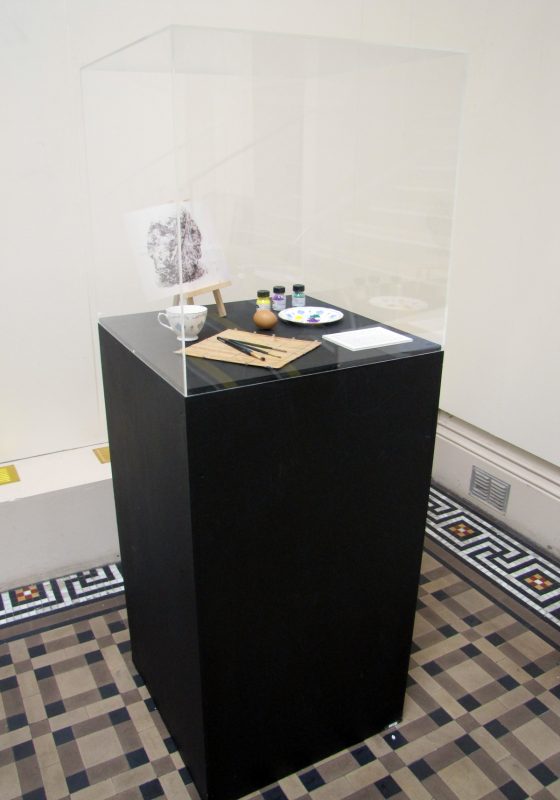 Herstory Portrait, Paisley Museum, 2012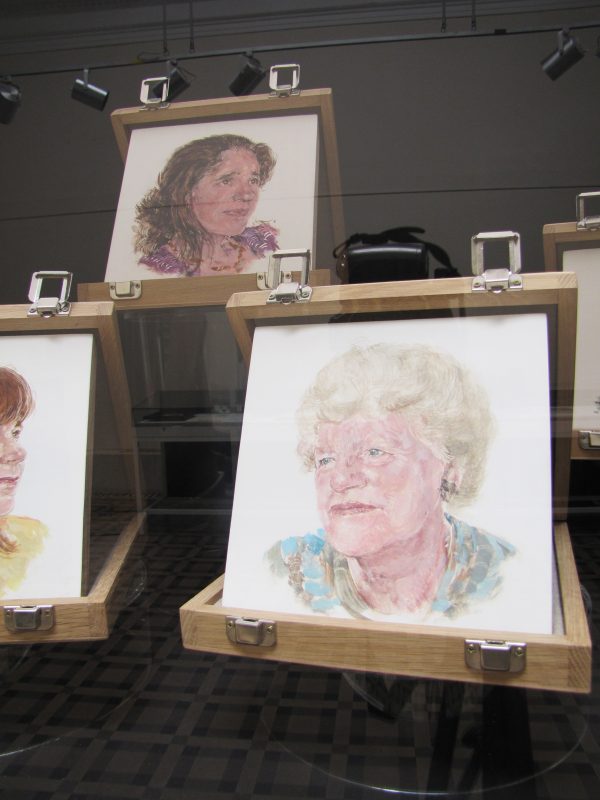 Herstory Portrait, Paisley Museum, 2012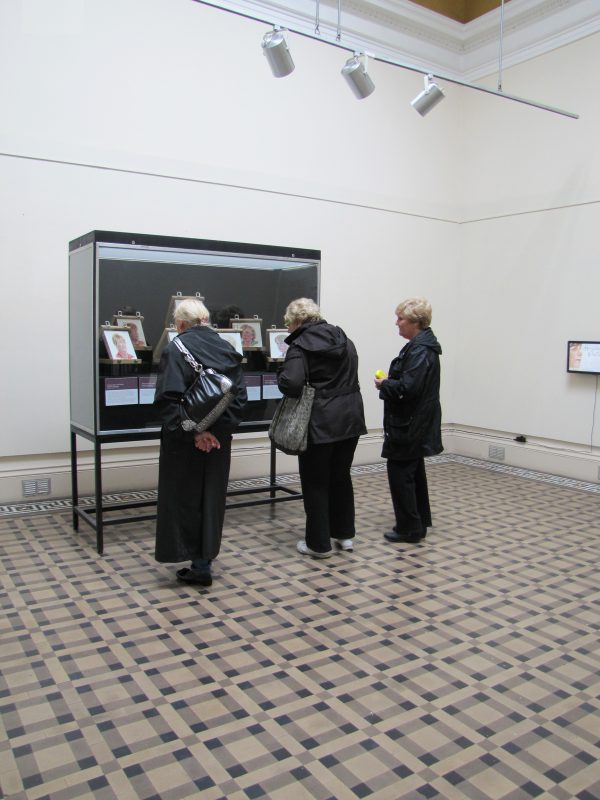 Herstory Portrait, Paisley Museum, 2012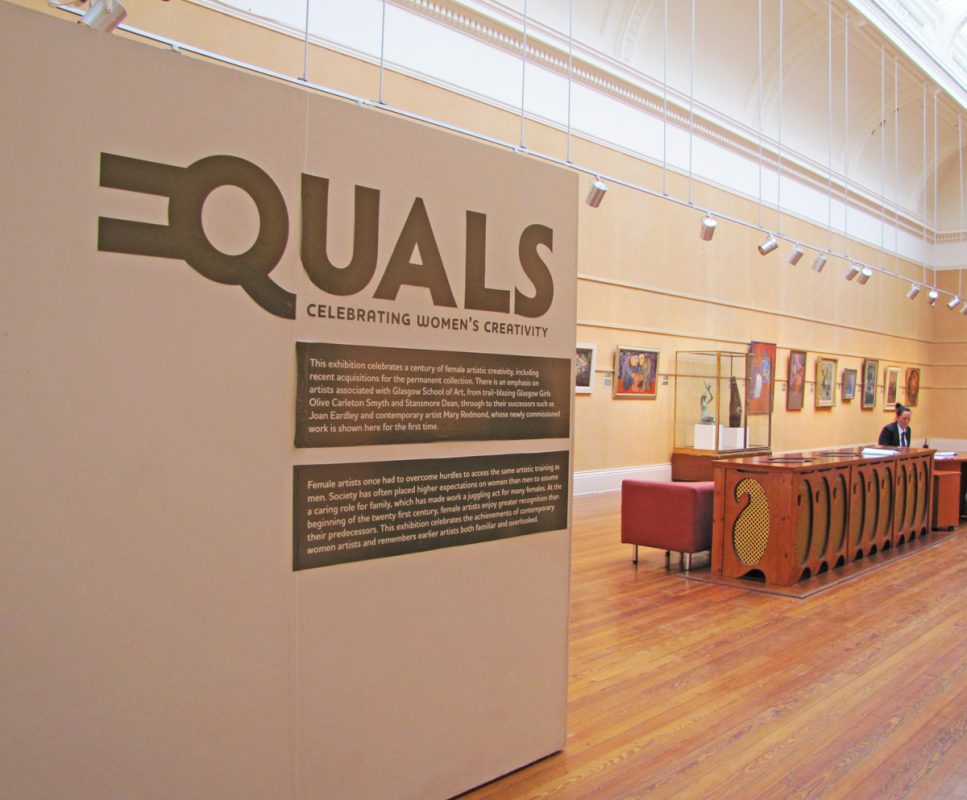 Herstory Portrait, Paisley Museum, 2012
Herstory Portrait: part of a duo exhibition with Equals curated by Andrea Kusel, Paisley Museum and Art Galleries
Herstory Portrait is an art project directed by artist Sharon Thomas mapping female power and influence in Scotland today- through the eyes and practice of a female artist making paintings in 21st Century Glasgow. Visually mapping these women is a celebration of the recent historic introduction of women into areas of power: in the art world, Law and Politics never possessed before.
Over the span of one year Sharon visited the subjects of this work in their own working environments, from Holyrood to the Crown Office, where a collection of drawings were developed.  This face-to-face contact over an extended period followed the traditional process of developing a portrait, where these sketches and noted conversations were the ingredients to produce the final work.
The final pieces are painted in egg tempera on gessoed wooden panels, made from Scottish beech wood.  This method of using egg yolk with pigment on 'whiting' (marble dust) panels is one of the most ancient techniques of painting, notably used by revered Renaissance artists such as Raphael and Cimabue.  For Sharon the use of this delicate technique is a comment about the beginnings of the history of painting, where the dominant painted form was female- invariably that of the Virgin Mary.  This repeated portrait was a form of votive: an offering or symbol.  In contrast, with this series of work, Sharon works to correct this imbalance in historical painting, effectively producing a collation of portraits of real women, painted in real time that have made long overdue corrections to gender balance in local and national society.
Herstory Portrait fuses contemporary history making with ancient technique of recording history, to present a long overdue female voice and face to the history lesson.
Equals – Celebrating women's creativity
This exhibition celebrates a century of female artistic creativity, including new acquisitions for the permanent collection. There is an emphasis on artists associated with Glasgow School of Art, from trail-blazing Glasgow Girls Olive Carleton Smyth and Stansmore Dean, through to their successors such as Joan Eardley and contemporary artist Mary Redmond, whose newly commissioned work is shown here for the first time.
Female artists once had to overcome hurdles to access the same artistic training as men. Society has often placed higher expectations on women than men to assume a caring role for family, which has made work a juggling act for many females. At the beginning of the twenty first century, female artists enjoy greater recognition than their predecessors. This exhibition celebrates the achievements of contemporary women artists and remembers earlier artists both familiar and overlooked.