7-11 March, 2011
Trades Hall, 85 Glassford Street, Glasgow, G1 1UH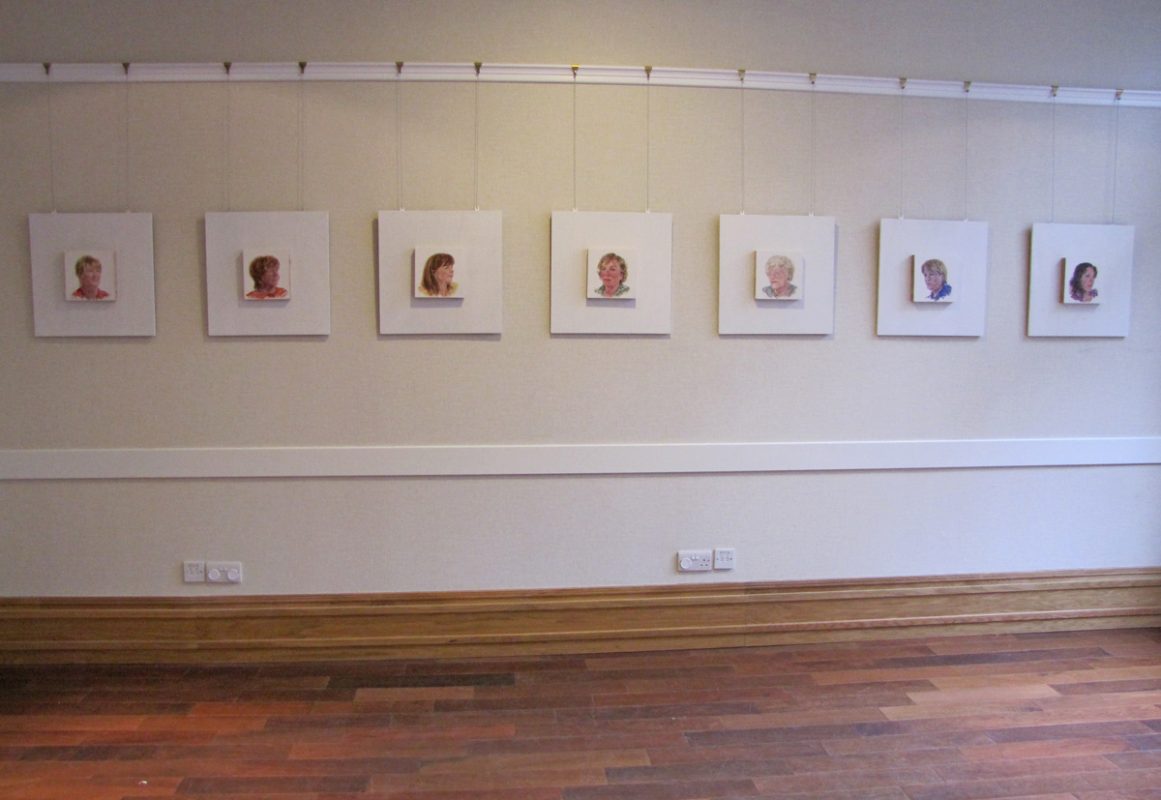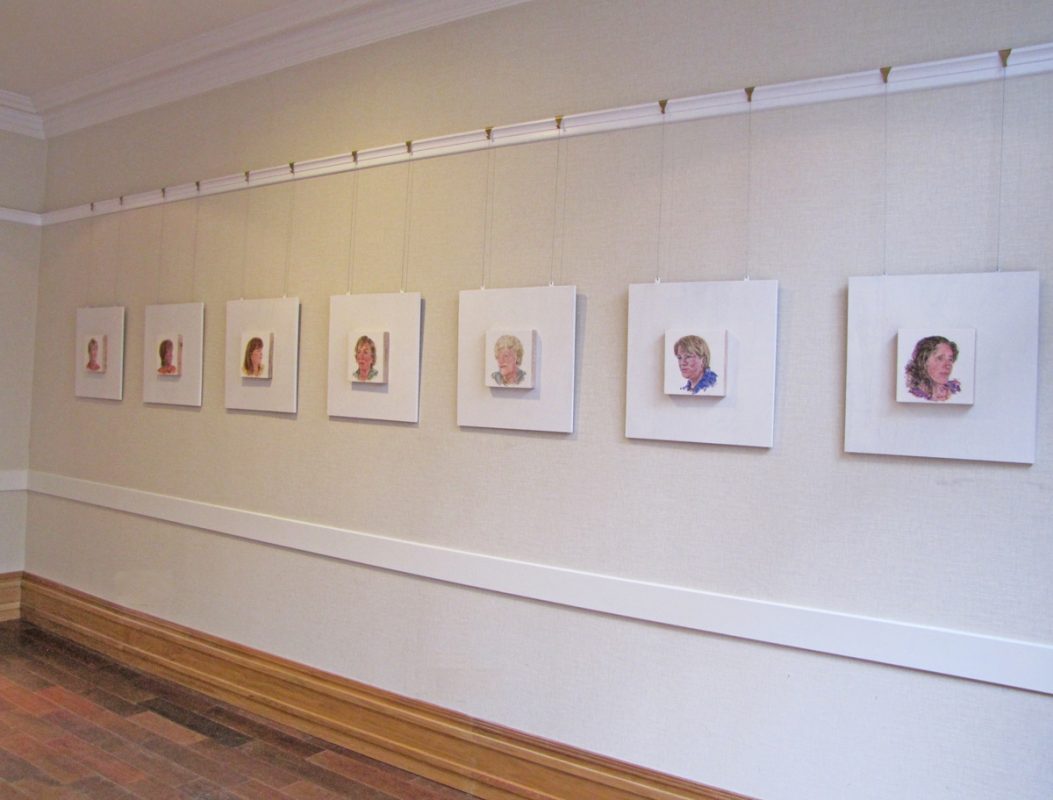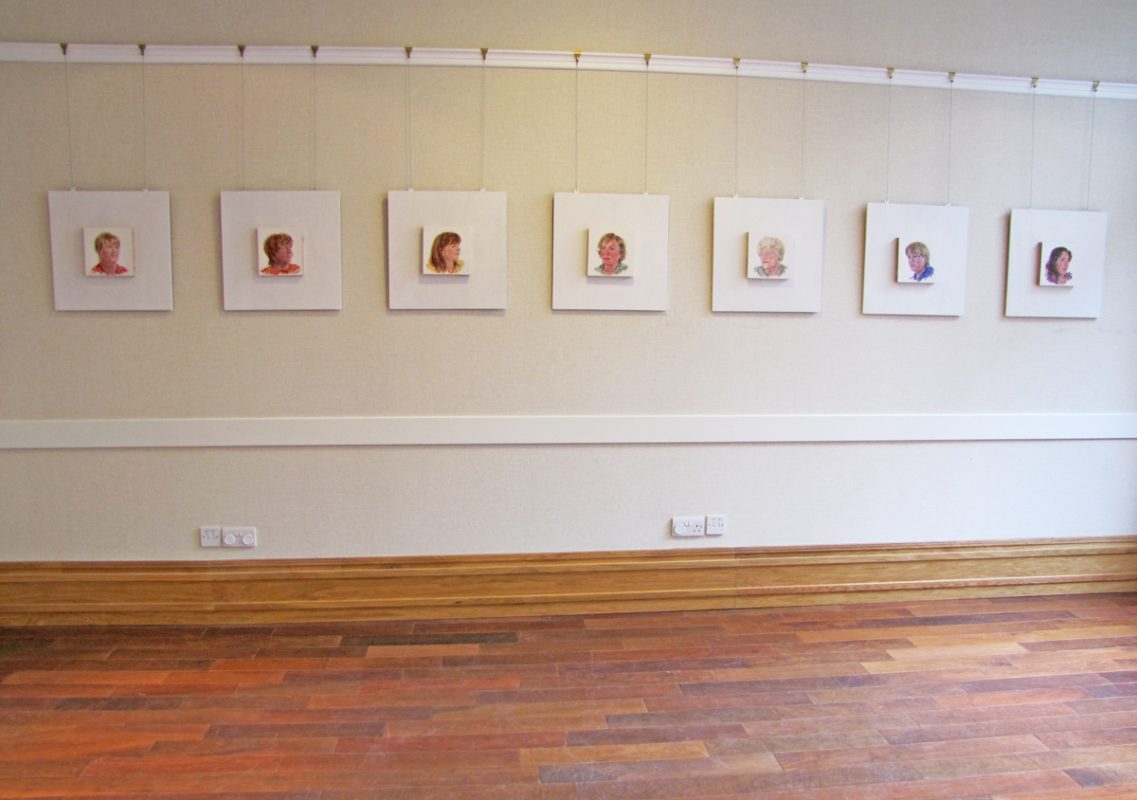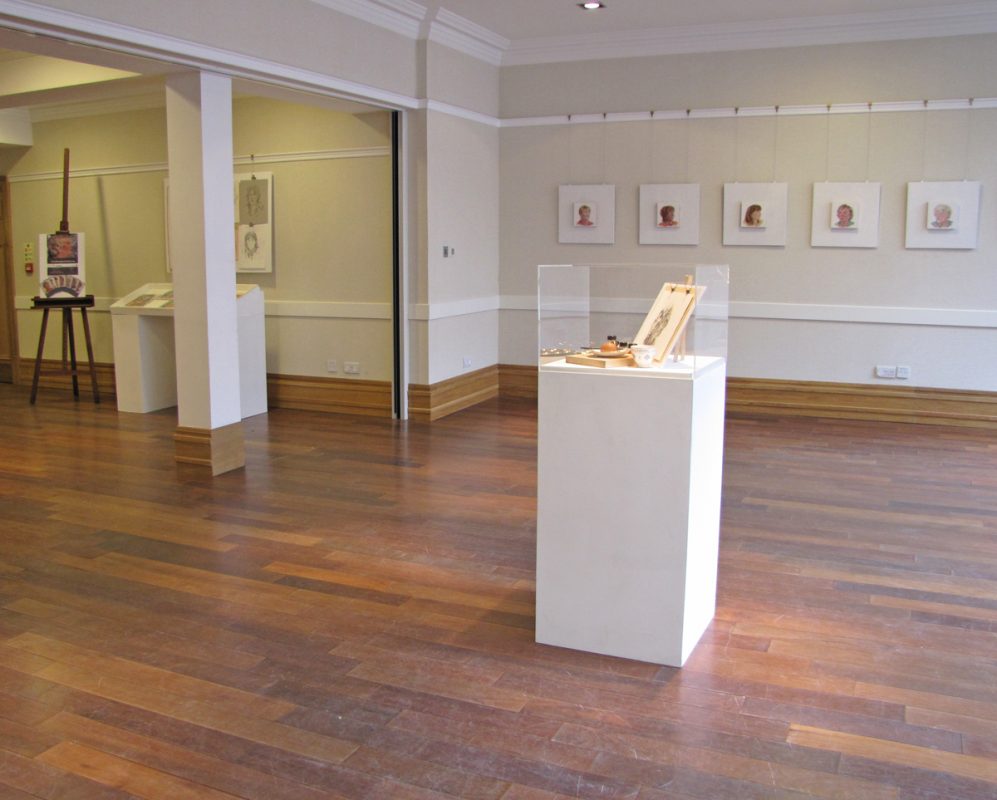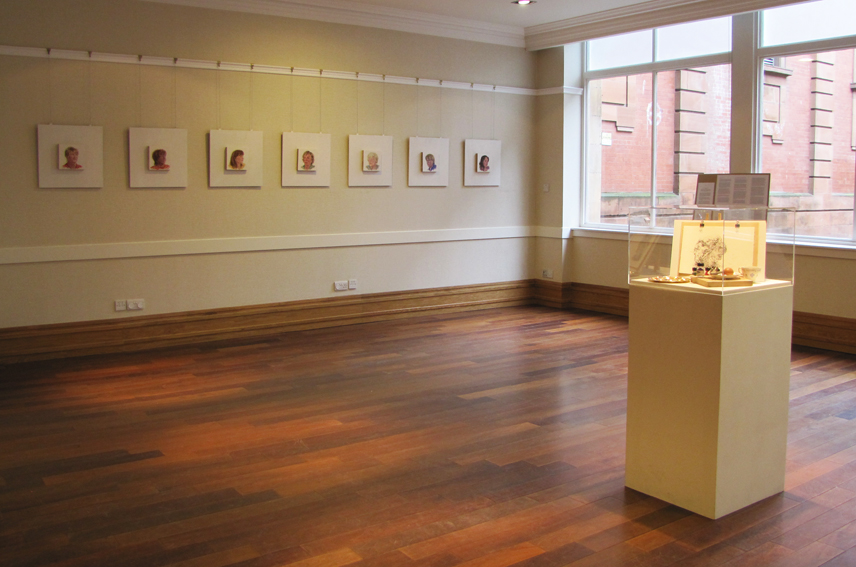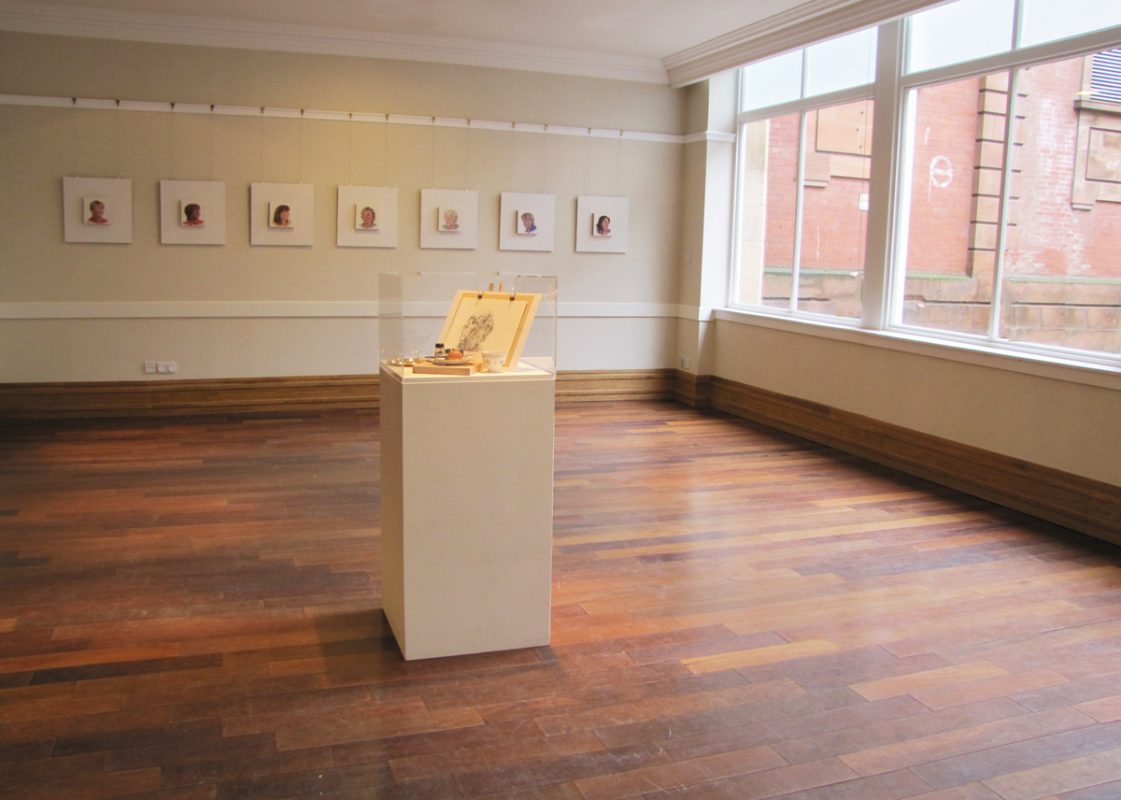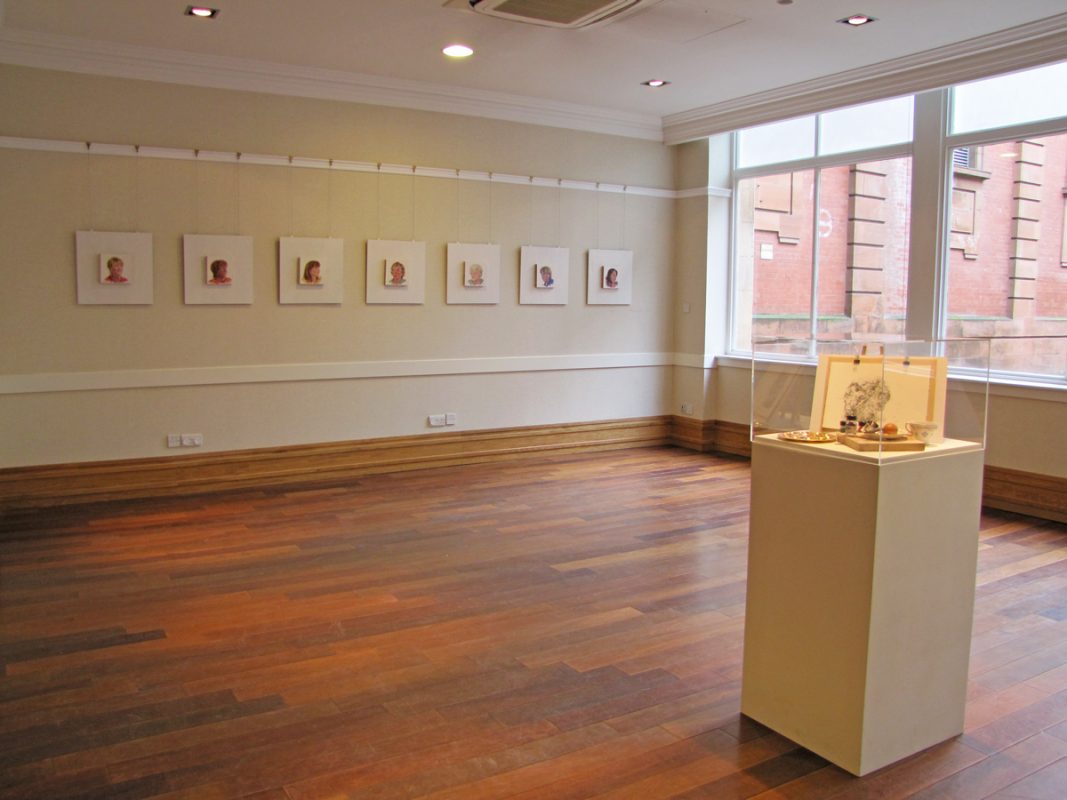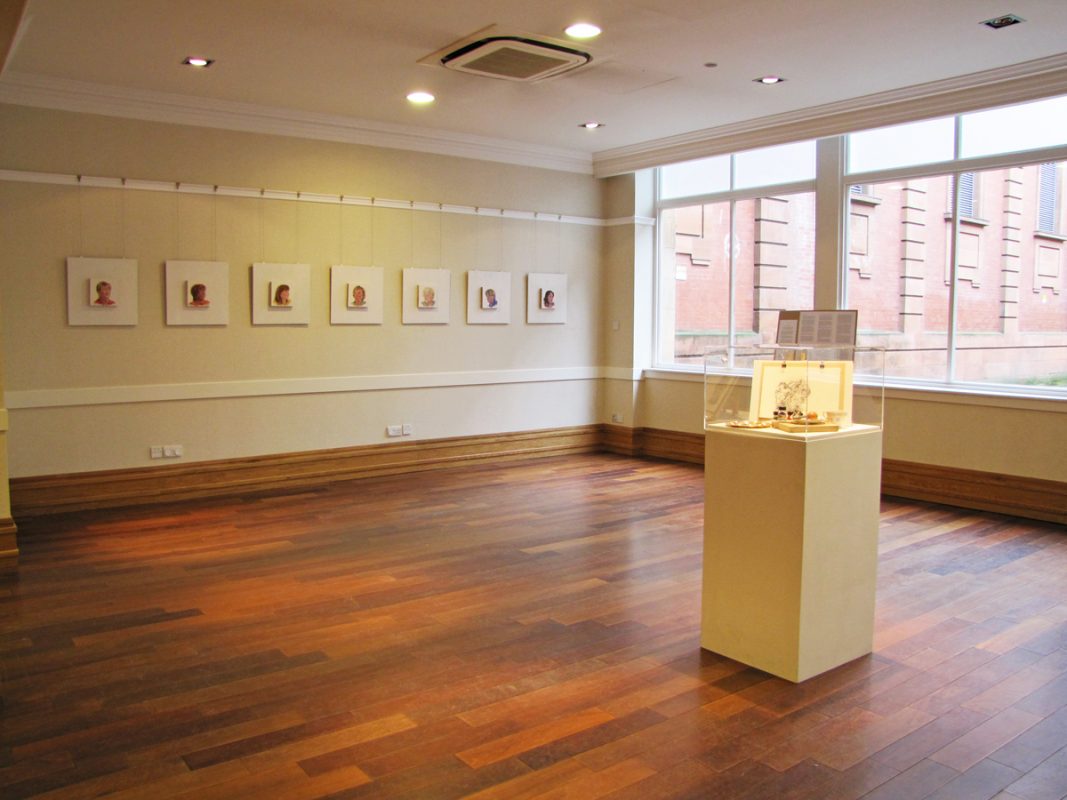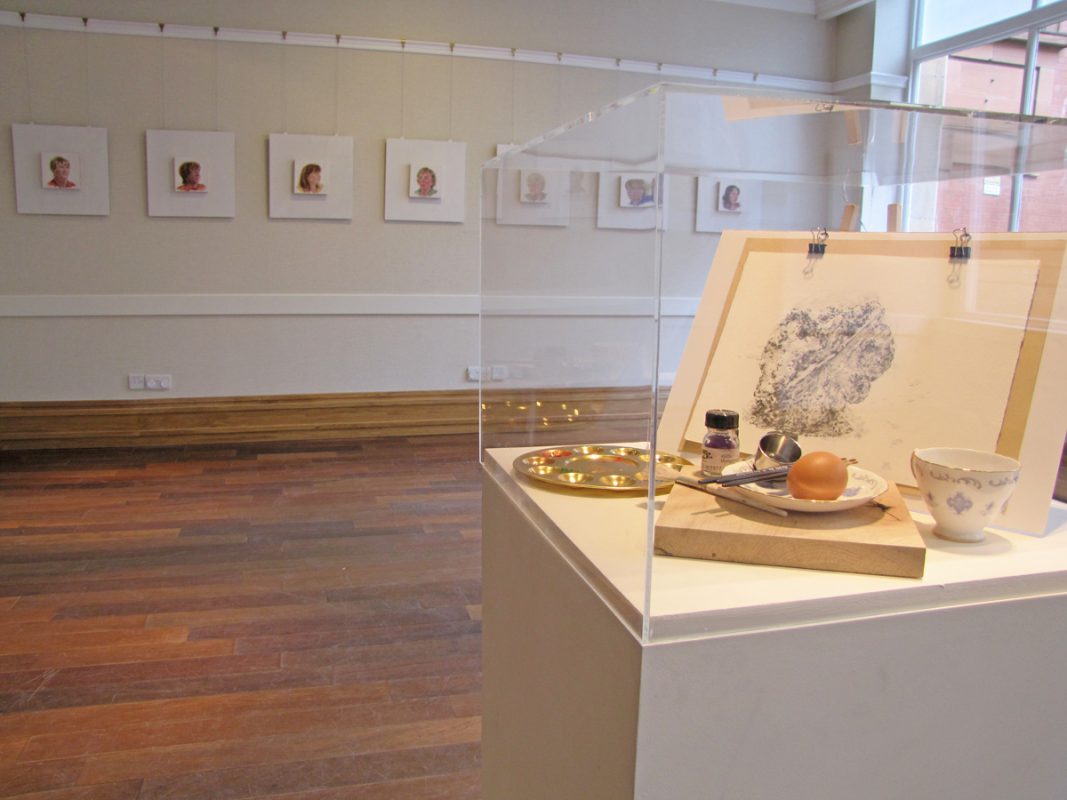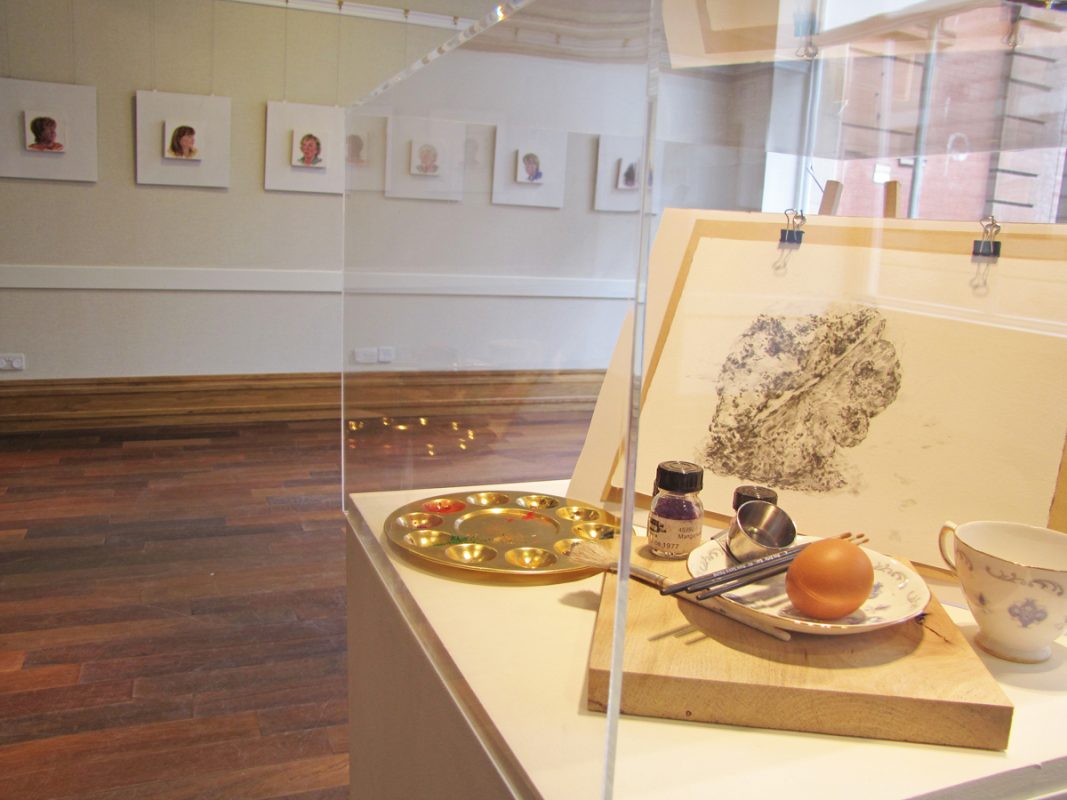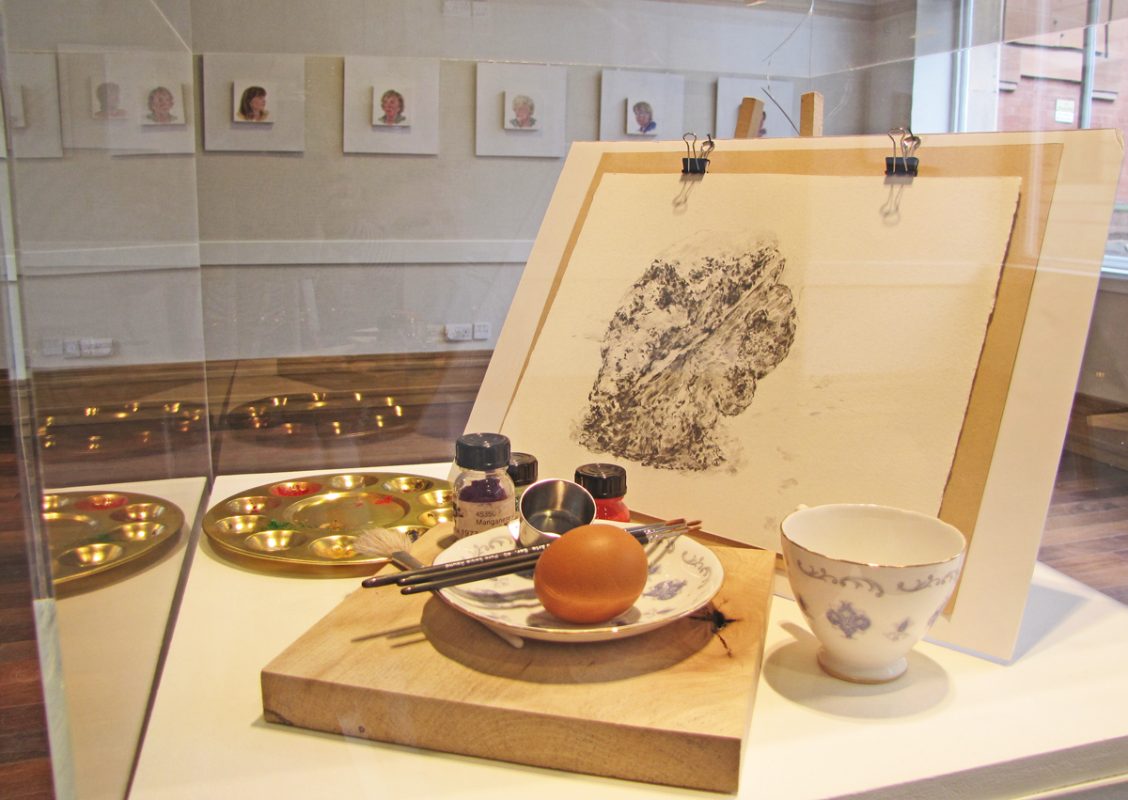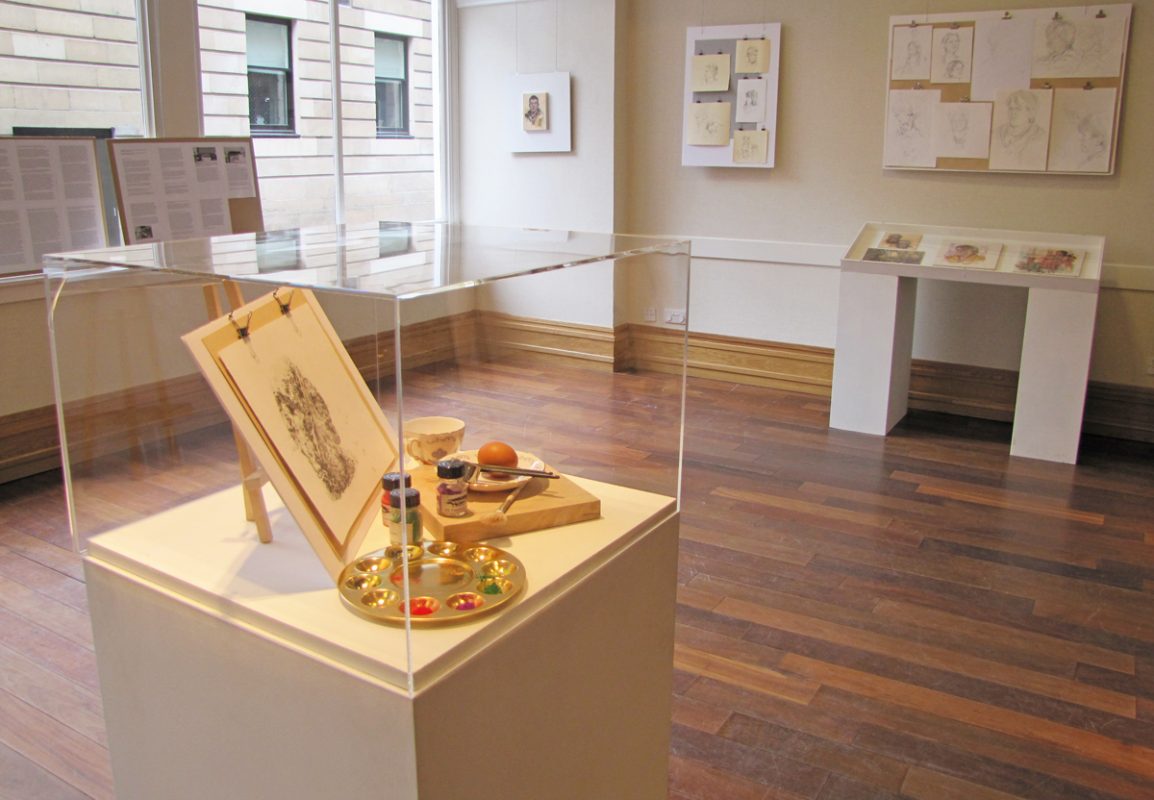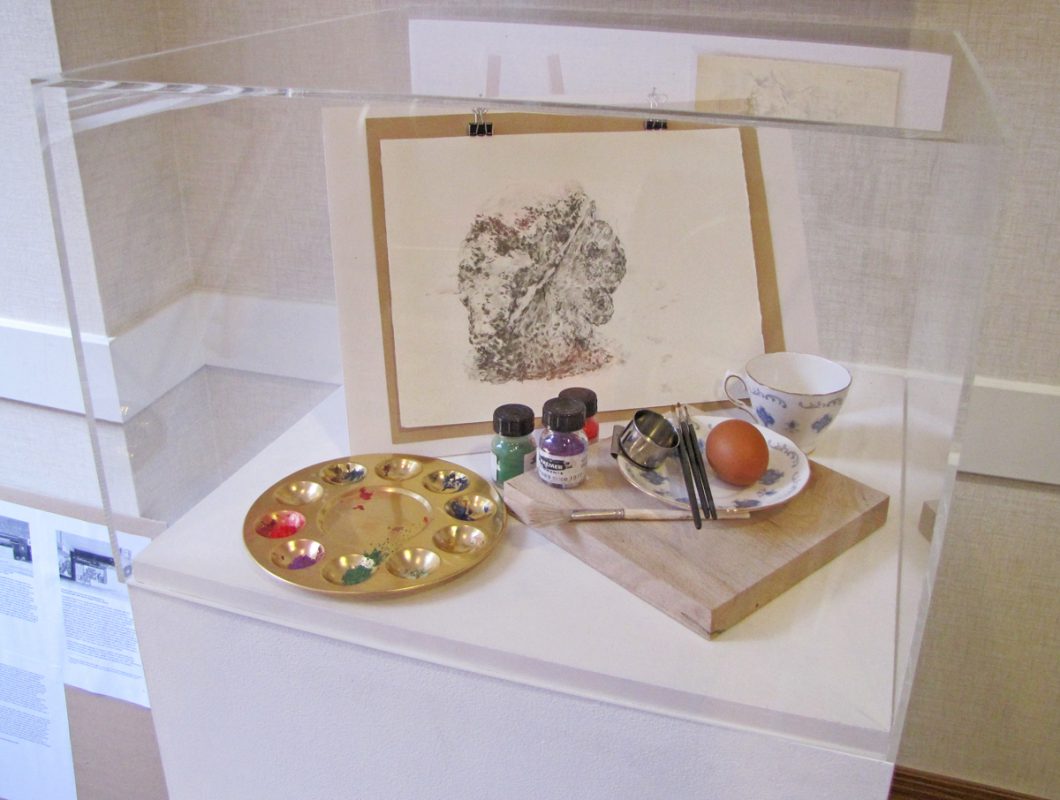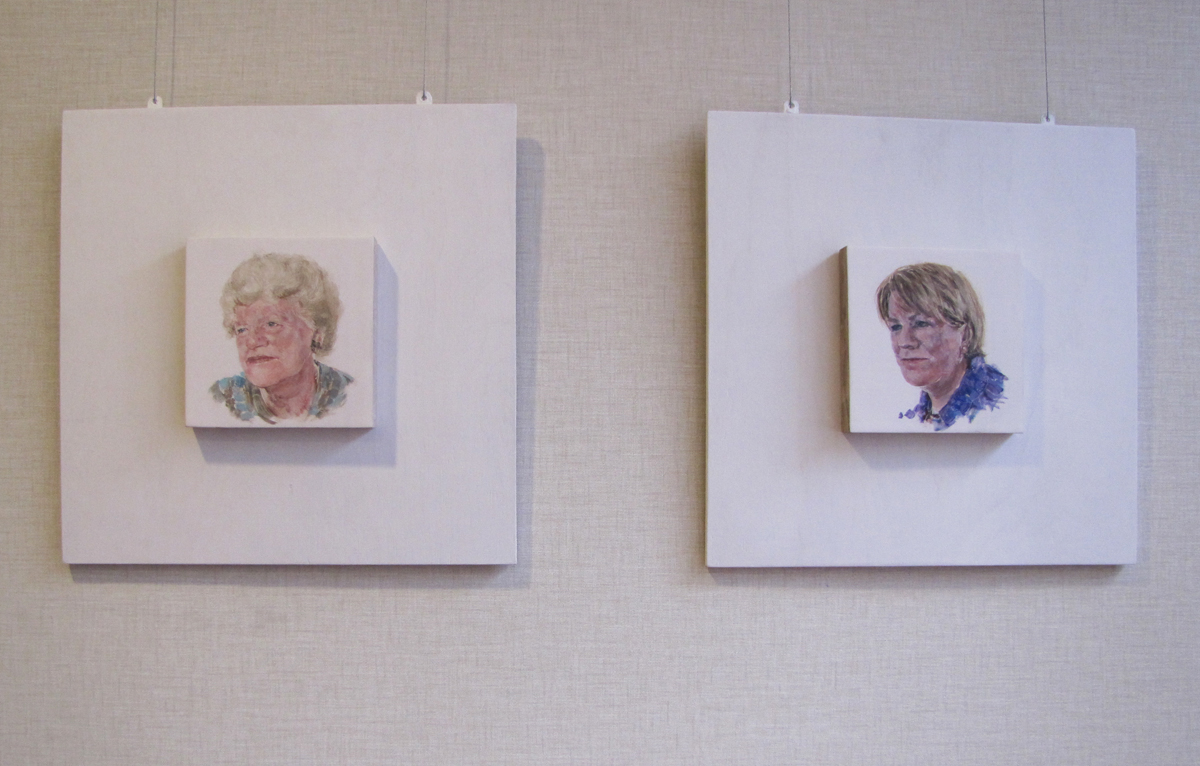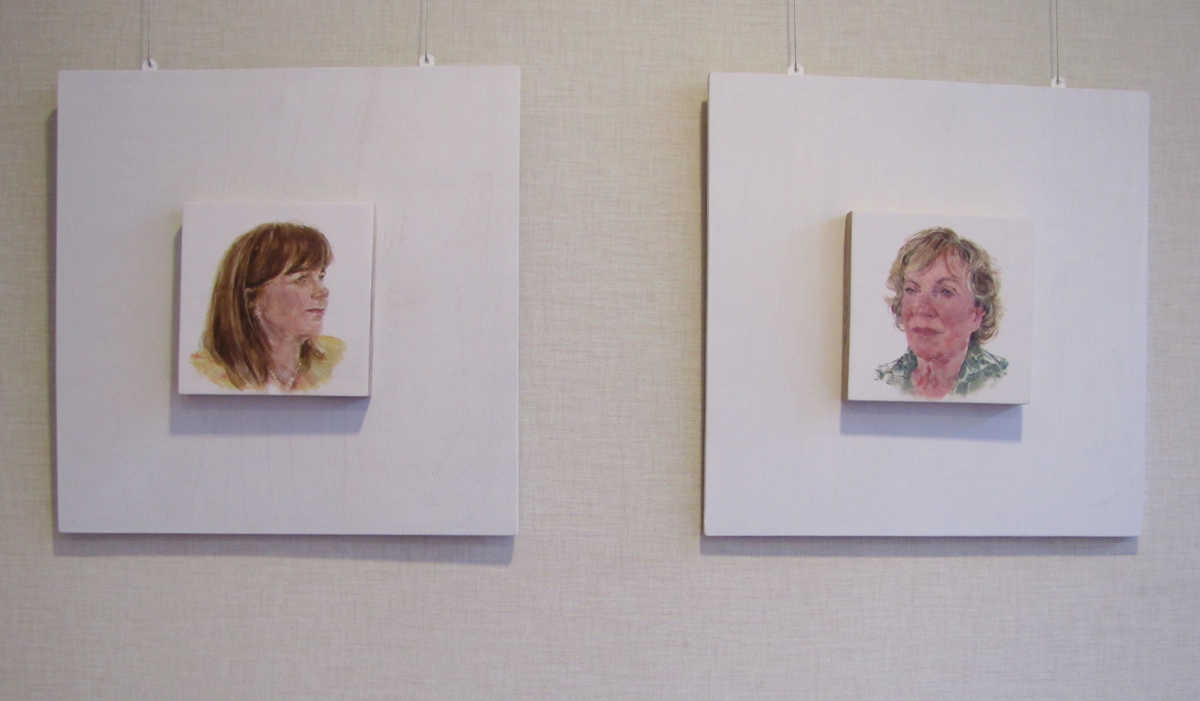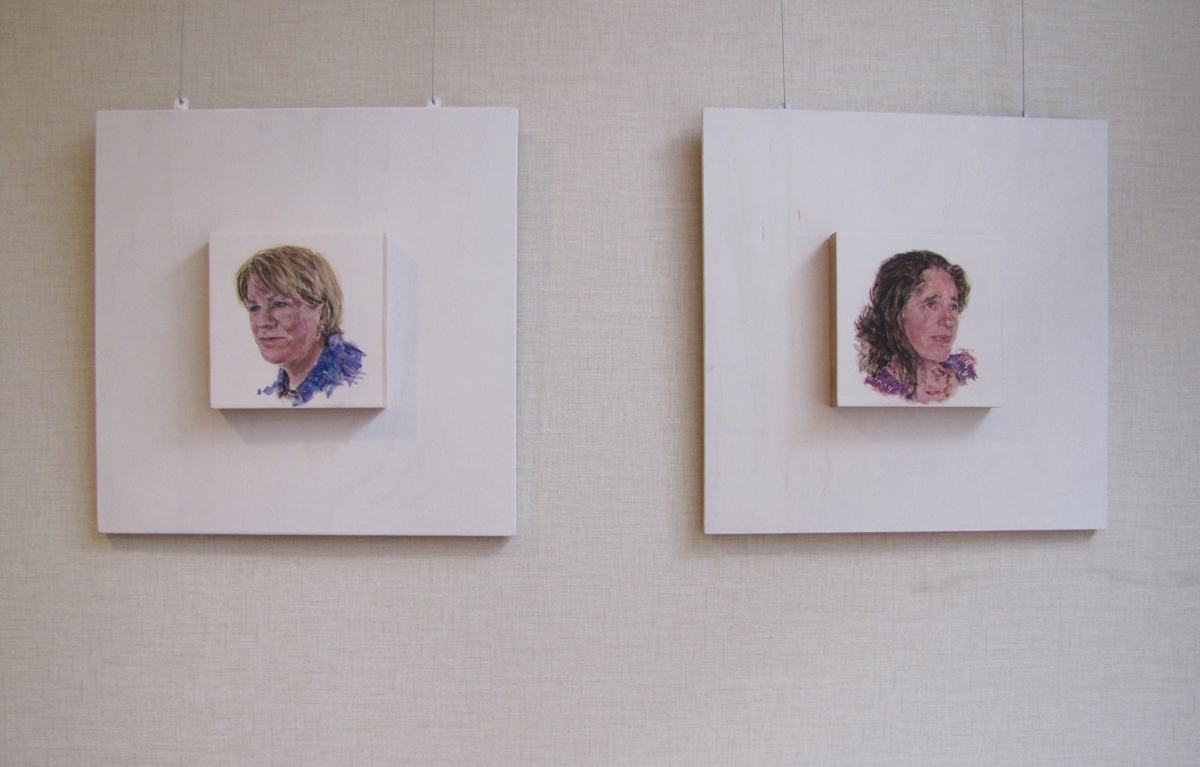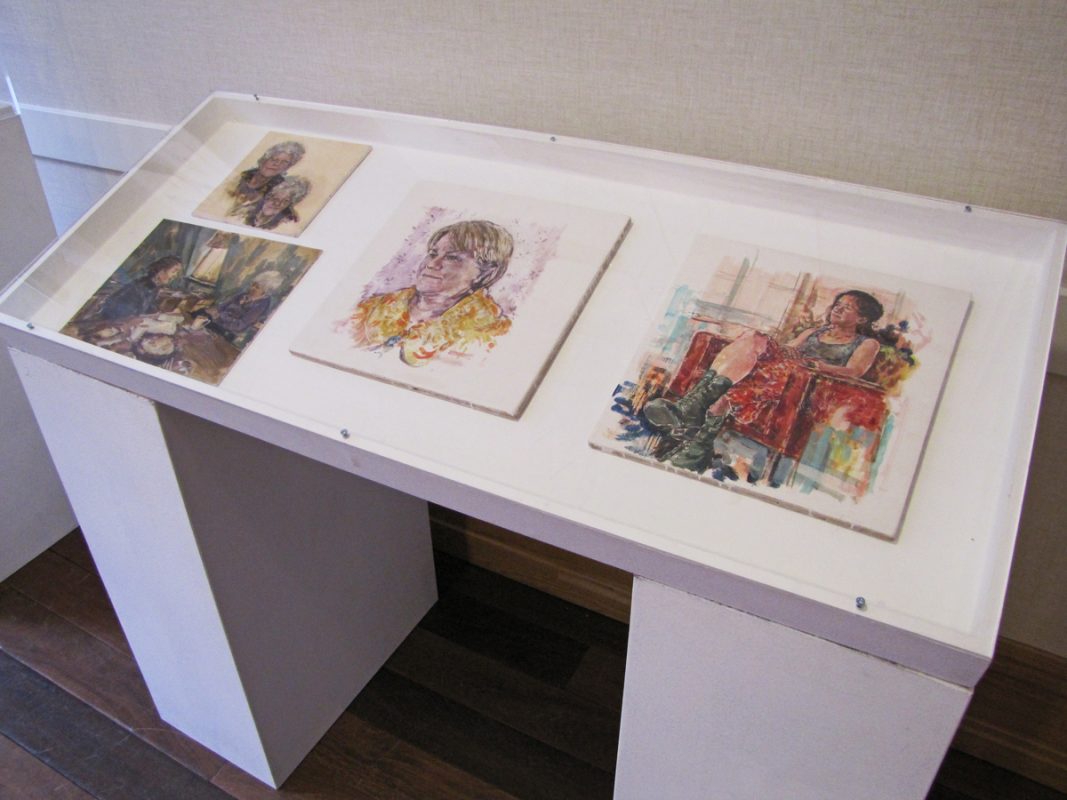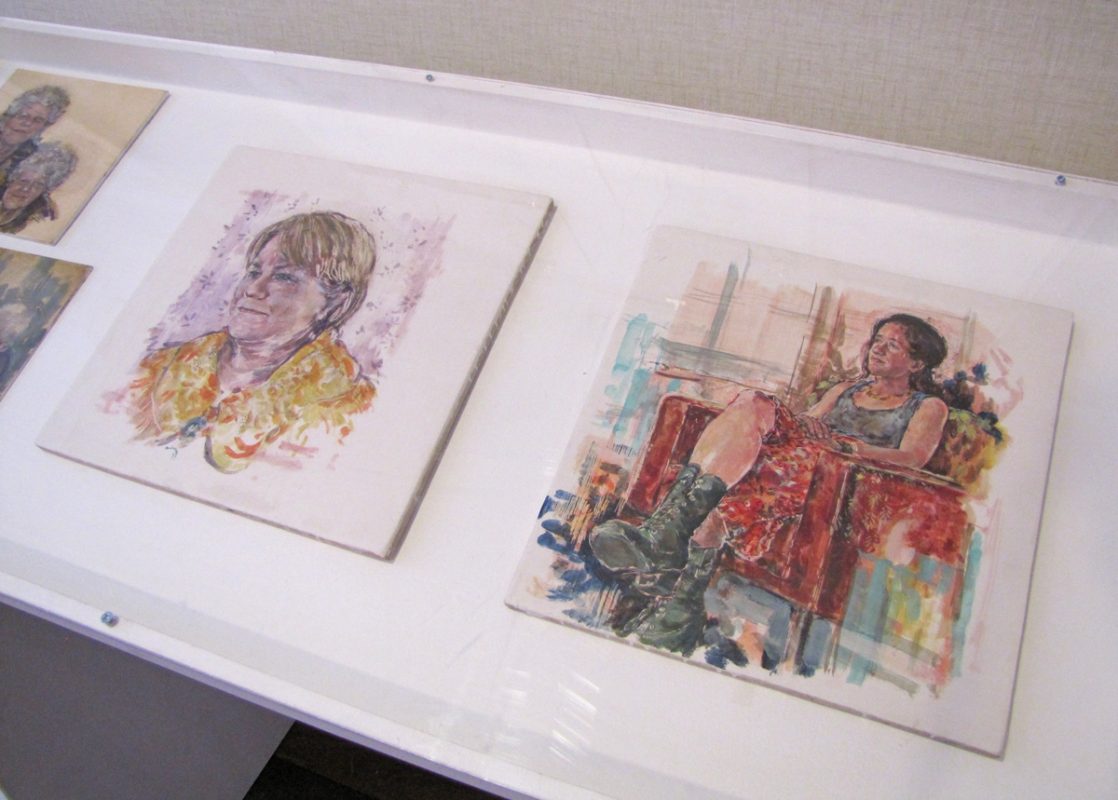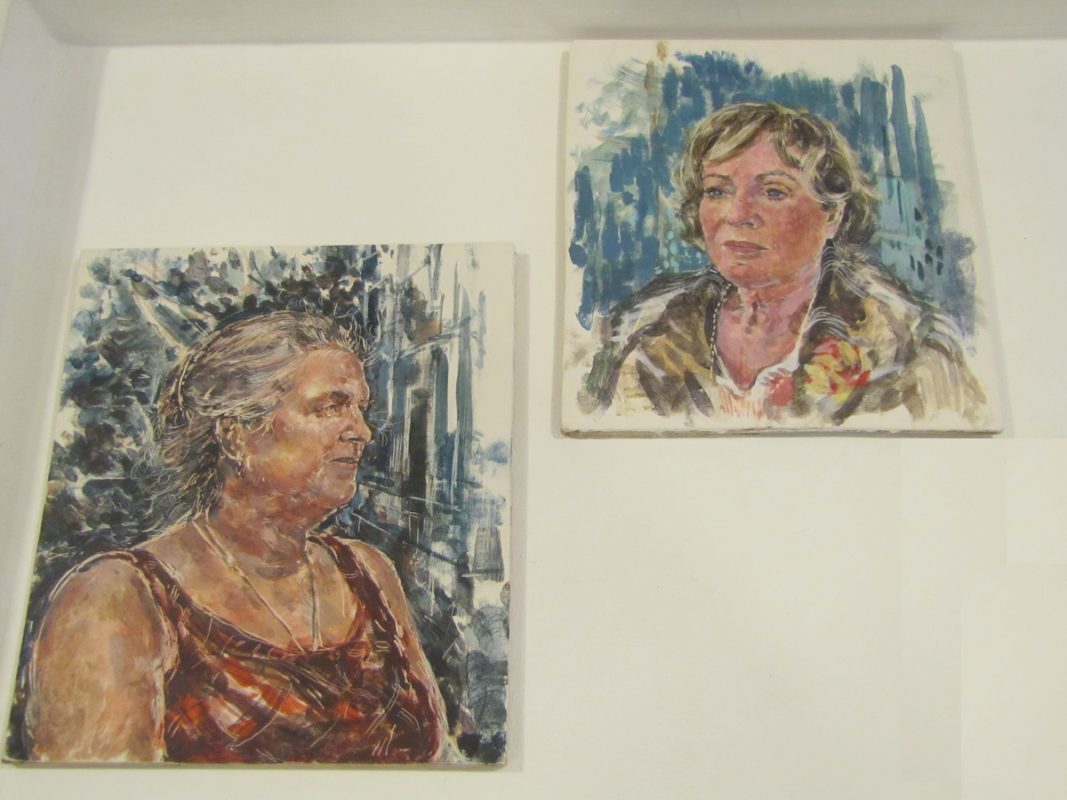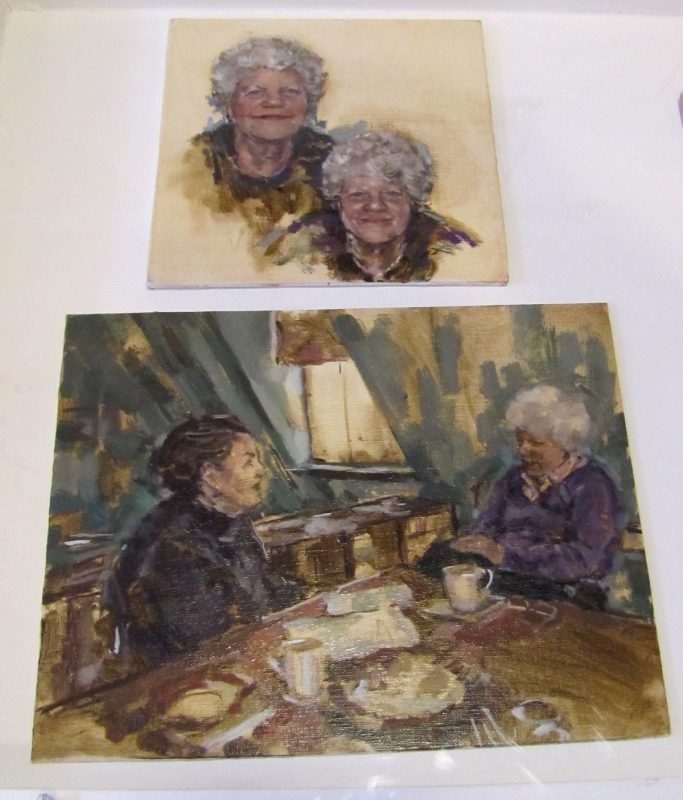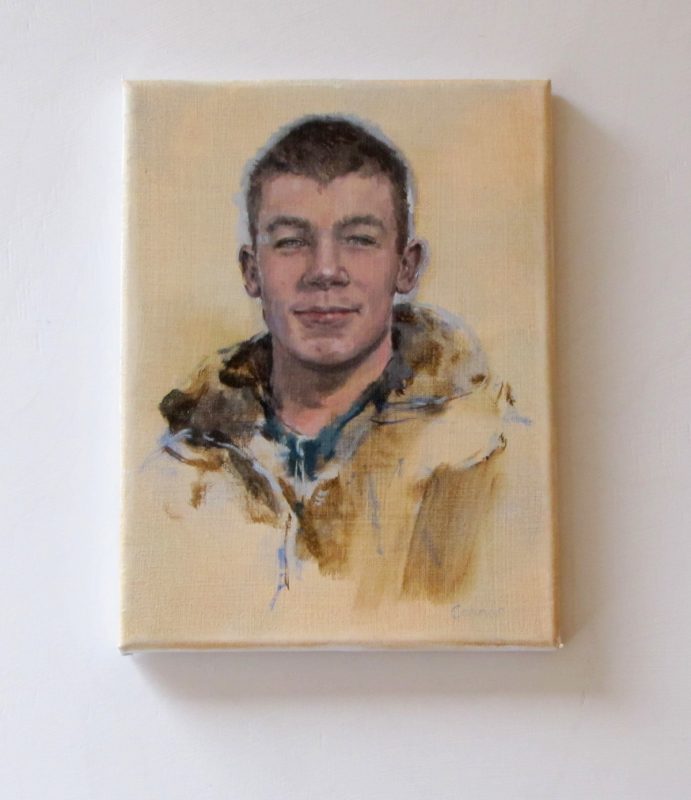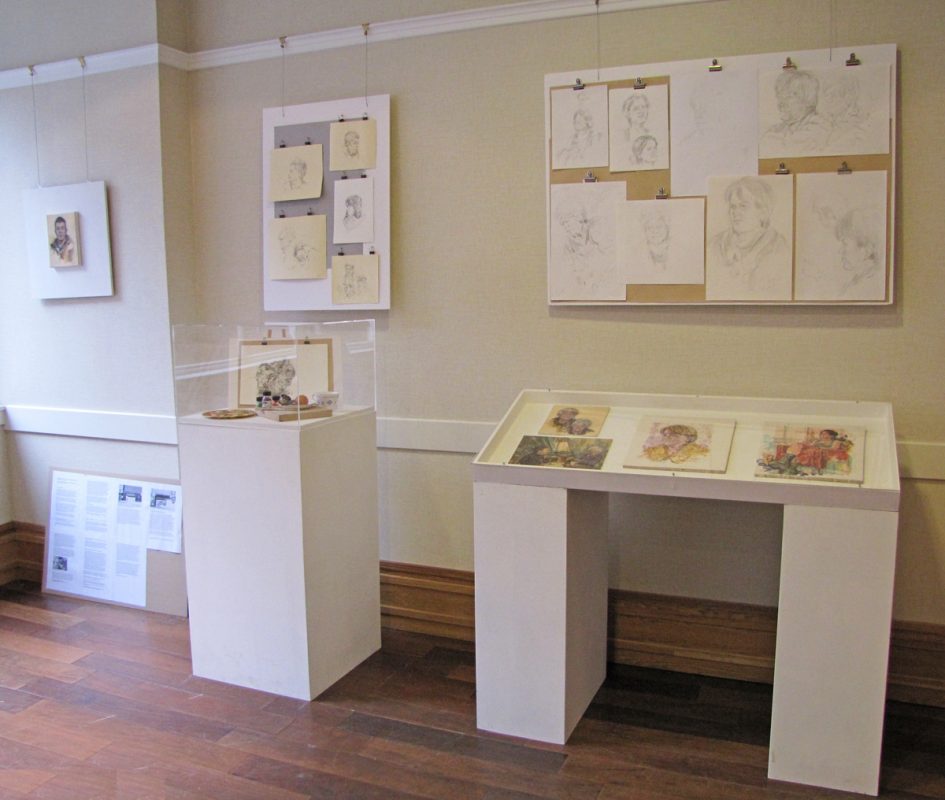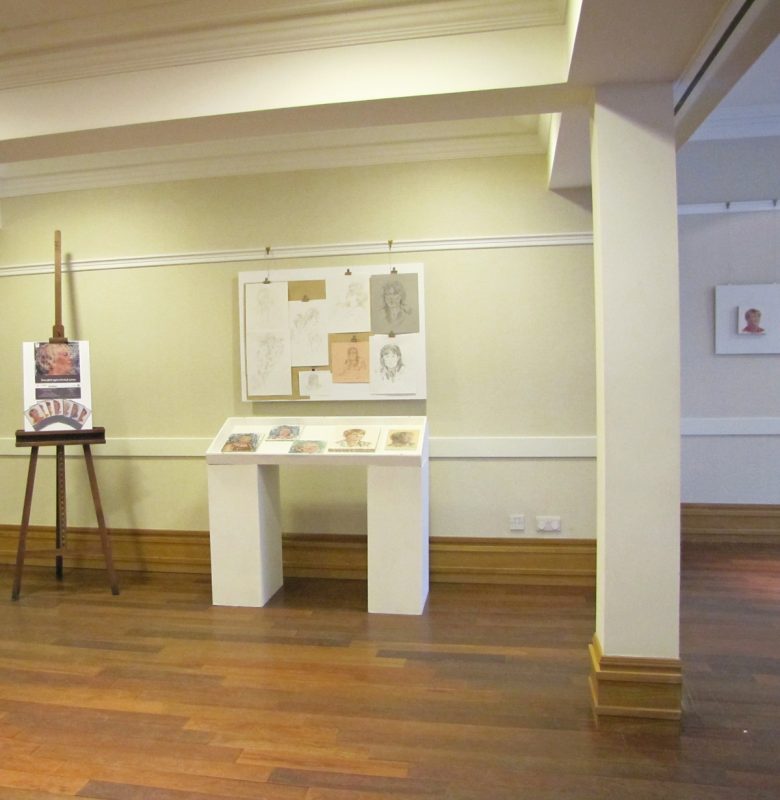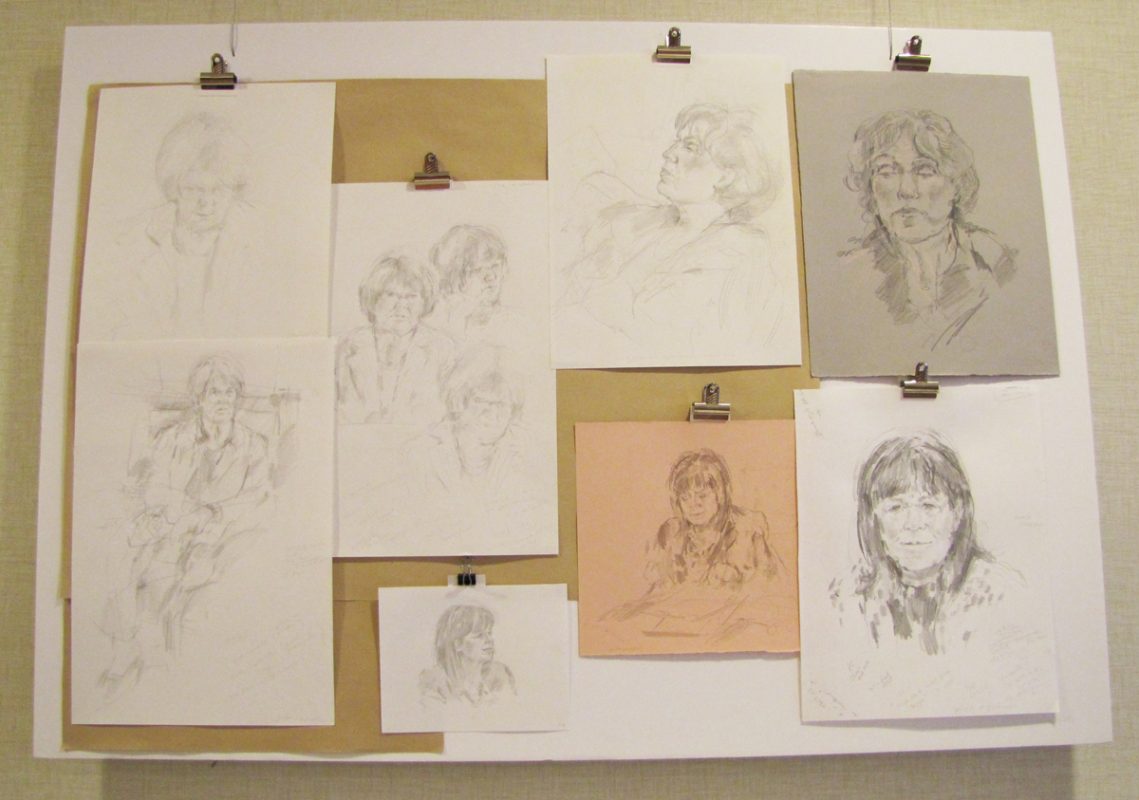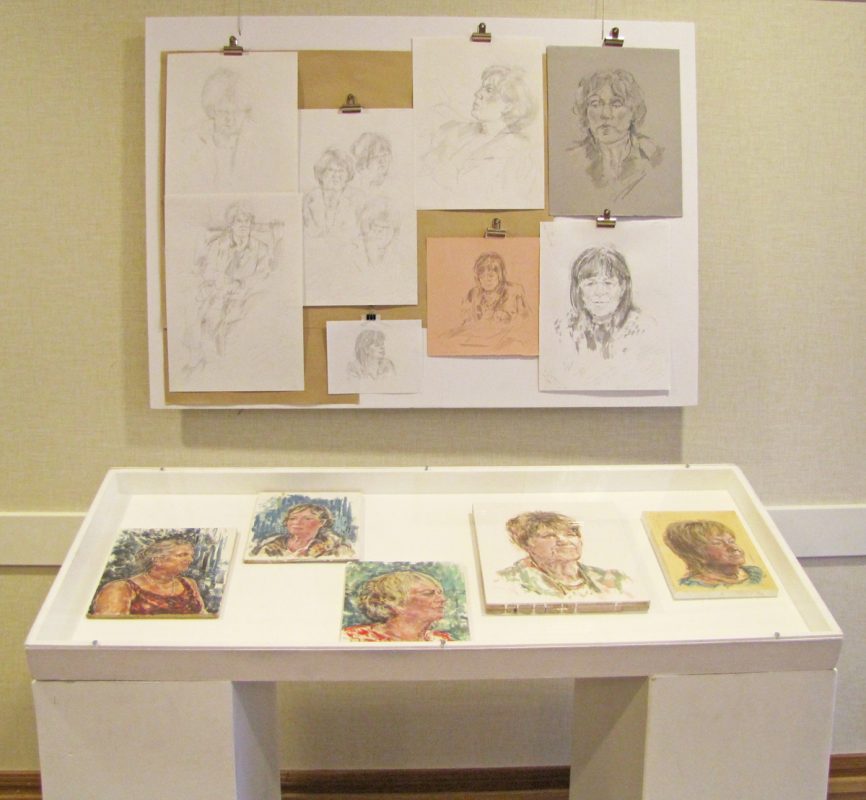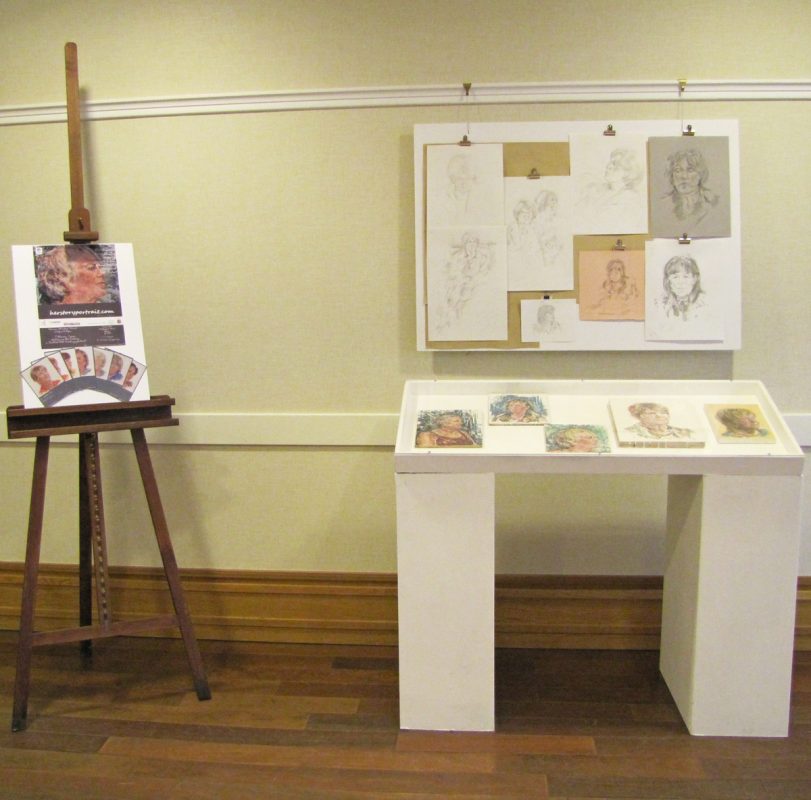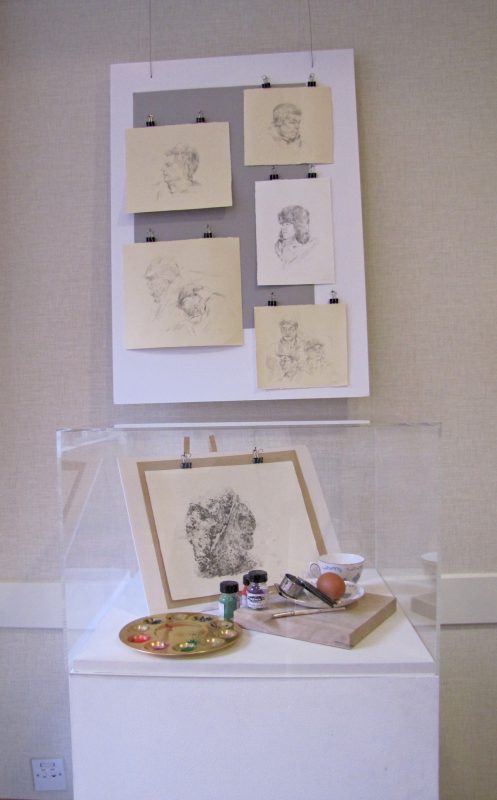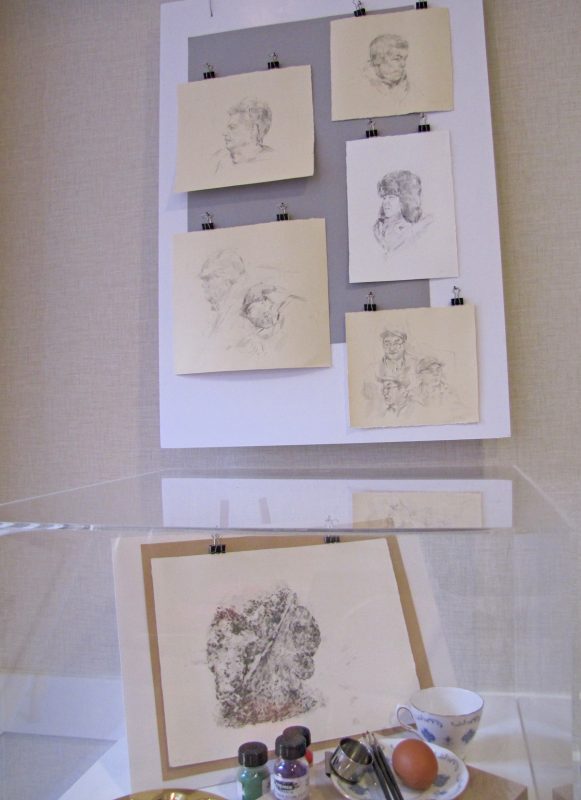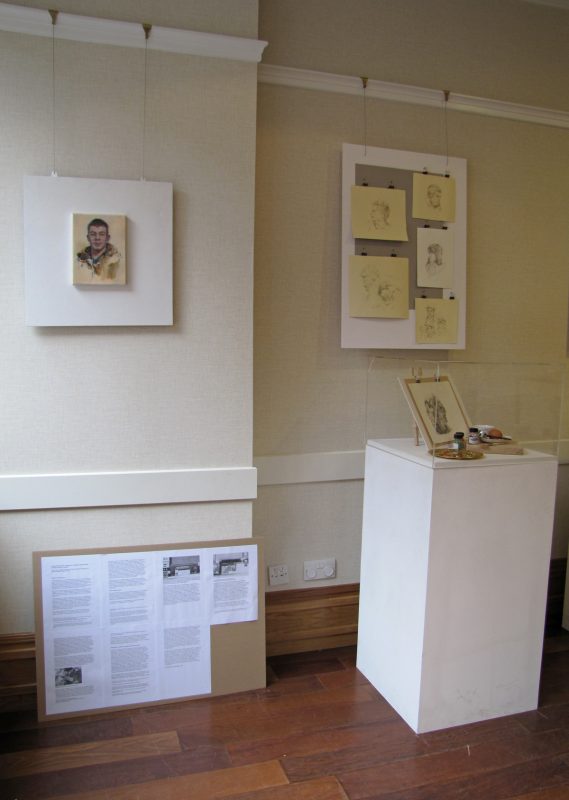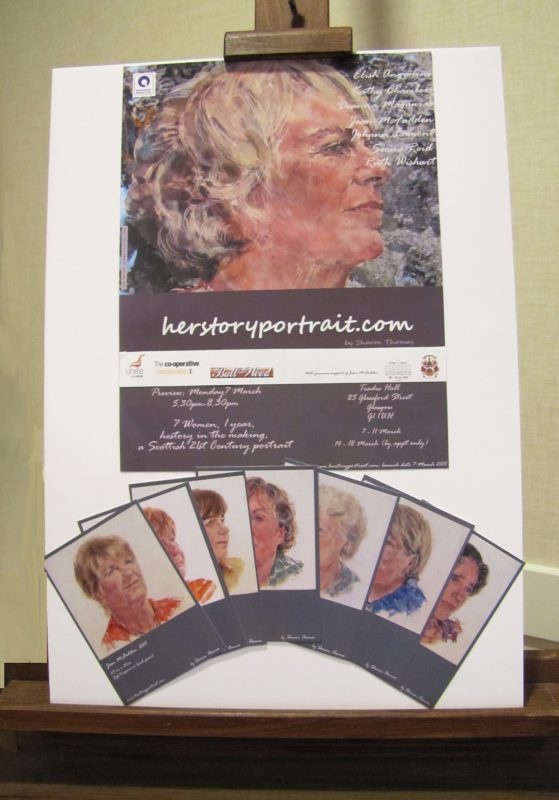 This series of work developed over the span 2010-11 has its primary focus on mapping female power and influence in Glasgow at this moment in time, with a compass leg positioned firmly in the experience of Sharon, as a female artist making paintings in the 21st Century in Glasgow.  A major preoccupation within her work has been the representation of women not only in art and contemporary culture but that of centuries of art history that she, as an artist, is slotted chronologically into.
This new direction of work however has a fundamental aim of visually mapping and celebrating the recent historic introduction of women into areas of power: art law and politics, particularly in Scotland never possessed before.  With all of the sitters asked to collaborate- the basic premise was that Sharon had met them in her quotidian existence in Glasgow (for example via chance encounters in Glasgow) so as to map 'reality-style' the experience of a young female painter living and working as an artist in Scotland today.
Over the duration of this project, sittings took place in situ of the subject's working environment where drawings organically were developed to provide material for the resultant egg tempera on panel paintings. The use of egg tempera is a specific reference to the history of painting: the Renaissance period in particular where women: usually the Virgin Mary, were regularly depicted in this medium. The use of eggs also directly refers to the subject of female sitter as egg bearer.
The wood base for these panels was provided by Glasgow charity: Bullwood Projects, cut from a felled Beech tree from Pollok Park.
As physical witness and literary partner in this process: Frances Robertson: currently critical/historical lecturer at the Glasgow School of Art provides the third person narrative to Herstory Portrait.  Frances interviewed the sitters, to record their experiences as respected women in their respective careers, at their place of work, adding further historic weight and advanced narrative to this project
With a deadline set for 8 March 2011 the Centenary of International Women's Day, Herstory Portrait had its inaugural exhibition at Glasgow Trades Hall.
By documenting this female experience the resulting work will act as an important piece of dialogue to unite the social as well as art historical narrative of Scotland and beyond. This artwork aims to provide a documentary insight into how history is defined by the means that makes it.
Sitters include:
Jean McFadden:                  1st Female Leader of Glasgow City Council
Seona Reid:                         1st Female Director of Glasgow School of Art/Director of Scottish Arts Council (1990-99)
Johann Lamont:                   Deputy Leader of Scottish Labour Party/ Ex-Deputy Justice Minister
Ruth Wishart:                       Journalist/Broadcaster/ Board Member of Creative Scotland 2010
Deanna Maganias:               Sculptor: Athens/NYC:Commissioned to sculpt Jewish Monument, Athens 2011
Kathy Chambers:                 1st Exhibitions Officer: Glasgow School of Art/ Sculptor: Glasgow City of Culture 1990
Elish Angiolini QC:               1st Female Lord Advocate (Scotlan)/ 1st Female Solicitor General for Scotland
Collaborators:
Narrator/witness:                            Frances Roberston
Editorial:                                         Grainne Rice (V&A)
Writers:                                           Adele Patrick (Glasgow Women's Library  and Francesco Nevola (writer/curator)
Photographer:                                Janet Wilson
Supporter:                                       Bullwood Projects
Sponsor:                                         The Co-Operative