Feminist Public Sculpture: Championing Women's Achievements in Leeds, Leeds Arts University, 2020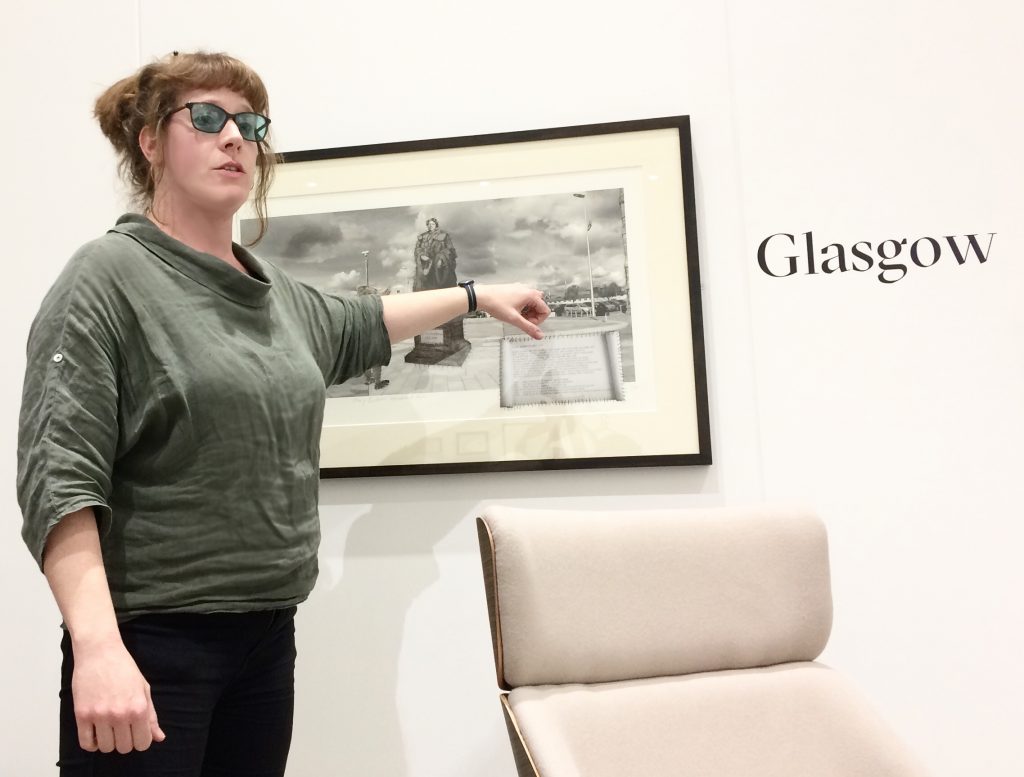 A symposium hosted by Leeds Arts University curator Cariona McAra, inviting Professor Griselda Pollock, artists Sharon Thomas and Hazel Reeves alongside MP Rachel Reeves to discuss the subject of permanent recognition of women in society by means of public sculpture.
This event took place in in the context of the current show of the same name, where four female artists; Briony Marshall, Pippa Hale, Wendy Briggs and Zsofia Jakab presenting their proposals for the commission of a monument in Leeds centre celebrating the city's female legacy.
Chair: Dr Catriona McAra: Curator and writer: works include Leonora Carrinton: Wild Card, The Space Between: Literature and Culture 1914-1945,14, 2019
Speakers:
Rachel Reeves: MP (Leeds West)
Griselda Pollock: Feminist Art historian and faculty member of Leeds Arts University. Pollock's publications include: Old Mistresses; Women, Art and Ideology, London: Routledge & Kegan (Griselda Pollock with Rozsika Parker), 1981 and Differencing the Canon: Feminism and the Histories of Art, London: Routledge, 1999
Sharon Thomas: Artist, whose career involves the leadership of public campaign for commission of a public monument recognising the work of pioneer Mary Barbour: leader of the 1915 Glasgow Rent Strikes. The result of which the installation of a sculpture of Mary Barbour in the city in 2018.
Hazel Reeves: Artist commissioned to sculpt the Emmeline Pankhurst monument in Manchester, 2018.